Ramadan is the ninth month in the Hijri calendar observed by Muslims worldwide. It is a month of fasting, prayer, reflection, and community amongst those that observe the celebration.
The month of Ramadan is based on the cycle of the moon, and begins when the crescent moon, hilal, is sighted which is expected to start on Tuesday 21 or Wednesday 22 March 2023. This will fall towards the beginning of our cricket season, set to end around Thursday 20 or Friday 21 April 2023.
The aim of fasting is to bring a person closer to God and is a 'compulsory' act for all who have reached puberty. Fasting is from sunrise to sunset, with no food or drink allowed for those participating and is a time where Muslims are encouraged to reflect on themselves and their character.
There are exceptions to take into account throughout Ramadan on why individuals may not be fasting at that time. These may include those who:
Haven't reached puberty yet.
Are travelling.
Are ill.
Are breast-feeding.
Are pregnant.
We spoke to one of our coaches, Bilal Ali, to get some insight into what Ramadan means to him:
"We consider it to be the most blessed month of the year and one of the five pillars of Islam. Throughout the month, we try to strengthen our faith spiritually and physically by doing things like praying and giving to charity.
We believe that during this month, all of our good deeds are amplified, so we should try to do as much good as we can. As Islam is the biggest religion in the world, I believe it's important for people to understand what the month is and why we take part in it especially since most people will know someone observing Ramadan.
Throughout the month, in general, I feel a lot more motivated and productive throughout the day. I feel healthier especially as I mainly drink water throughout the month and eat healthier foods. I do get hungry at times during the day, but after a few fasts, I get used to it."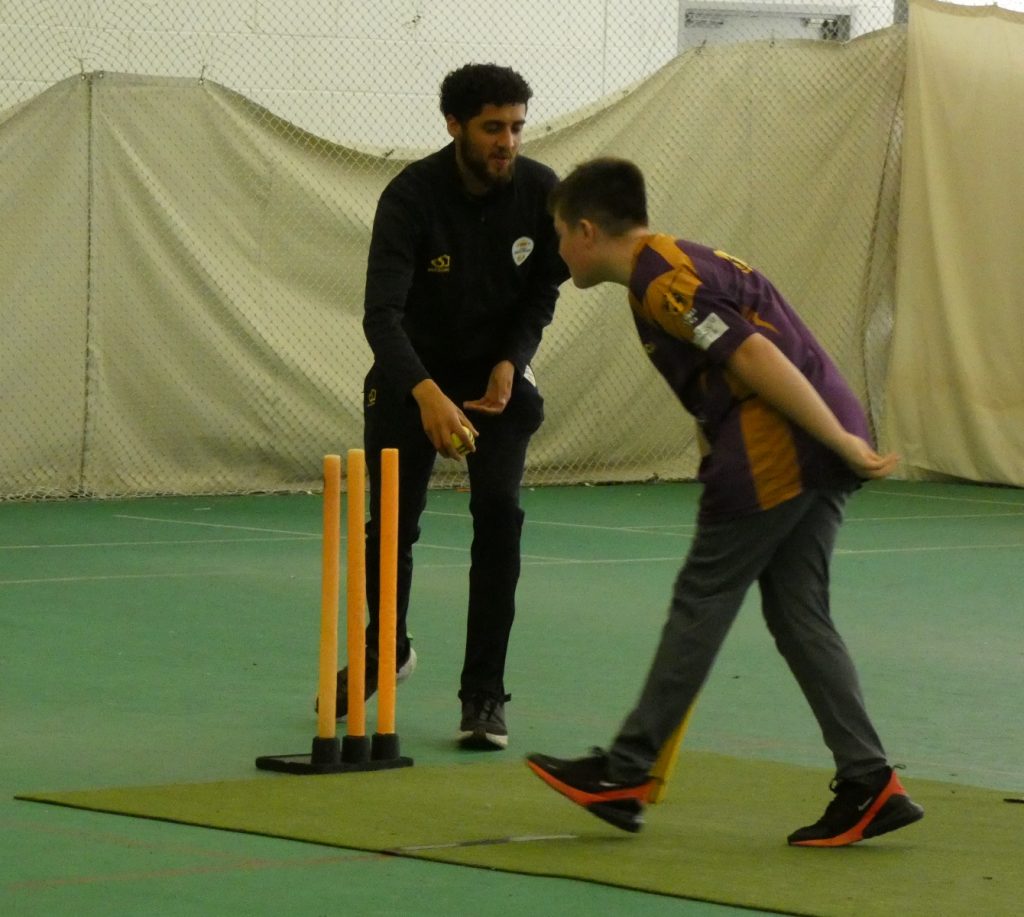 Derbyshire Cricket Foundation and Derbyshire County Cricket Club are inviting staff to participate in an Iftar event on Tuesday 18th April. During the day, staff will be invited to fast before members of the community are invited to join us and take Iftar in the evening.
For more information around Ramadan and links to staying active safely during the month, please see the links below:
Nujum Sports: https://nujumsports.co.uk/
Ramadan Recharge: https://www.ramadanrecharge.org.uk/
Share this post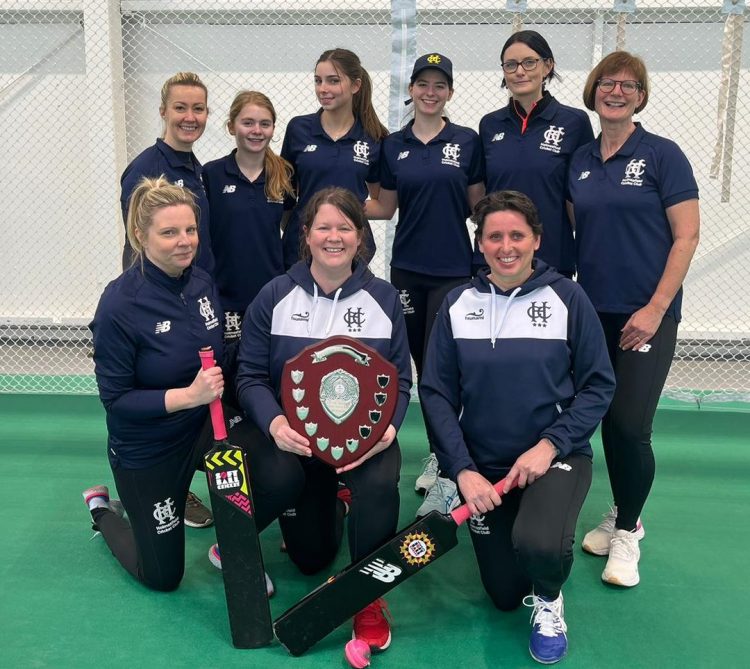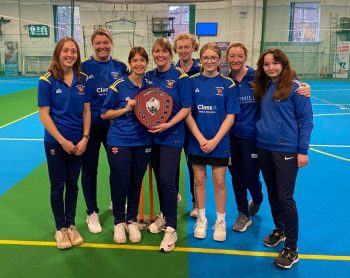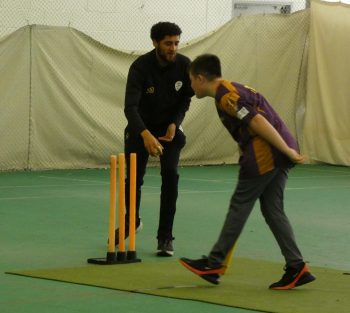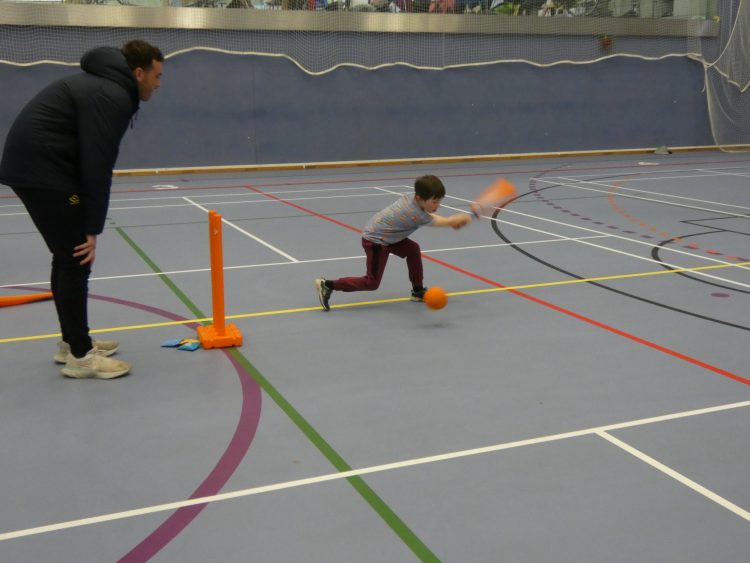 Load More