The England and Wales Cricket Board (ECB) launched the initiative 'Together Through This Test', a nationwide campaign shining a light on the work undertaken by the game in response to COVID-19 and highlighting the resources available to the public.
Cricket staff, volunteers and players across the country – from both the professional and the recreational game – have already taken part in over 200 initiatives during lockdown. Projects include long-distance charity runs, delivering food to the vulnerable and a dedicated phone support service for those left isolated by coronavirus.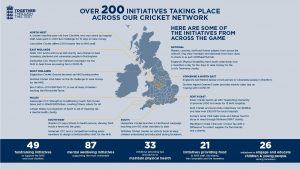 A powerful short film, narrated by cricket fan Stephen Fry, captures the spirit of the cricket community and celebrates the way in which society has come together during this difficult period. Click here to watch the short film!
The ECB has set up a COVID-19 resource hub on ecb.co.uk/covid-19 to offer assistance
Cricket Clubs in Derbyshire are 'Together Through This Test', doing their bit to support the campaign.
Many clubs are setting up fundraising challenges and initiatives to raise much needed funds for local and national organisations. You will find some of the great examples below.
Glapwell CC showing support for NHS staff!!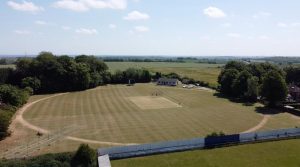 With Cricket not possible at the start of the season because of the coronavirus pandemic Glapwell CC decided to try and help their community. With 3 club members being NHS staff split between Chesterfield Royal Hospital and Kings Mill Hospital it was decided that they would try and raise money to help staff on the frontline. Click Here to read the full article
Spondon CC are walking to Lords!!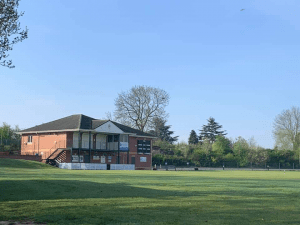 Members and volunteers from Spondon Cricket Club are to take on the equivalent of a walk to the home of cricket to raise money to ensure their survival through the coronavirus lay-off.
The Walk to Lord's event will entail fund-raisers walking around the Spondon ground on June 20th in order to complete the distance it would take to actually walk to Lord's in north-west London. Click Here to read the full article
Clifton CC are keeping their junior players engaged in cricket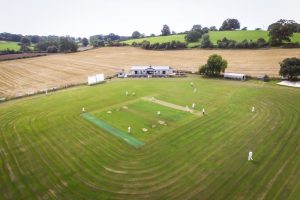 Clifton CC, along with many clubs have been organising lots of quizzes and engagement activities during this challenging time to keep some regular interaction with its members. However, one of these quizzes caught our eye and we think it is a great idea. While the club are unable to take to the field due to the ongoing COVID-19 restrictions, they wanted to ensure that their junior members were still thinking about cricket during lockdown! To do this the club ran a quiz specifically for its younger junior players. Click Here to read the full article
Darley Dale CC are 'Together Through This Test'

Darley Dale Cricket Club are running a great initiative, not only to help their club during this difficult period of no revenue or cricket being played, they are also supporting 2 local charities. The club's players and members, both junior and senior will be running a virtual challenge race throughout the month of June. Click Here to read the full article
Sandiacre CC raising money in aid of charity 'Mind'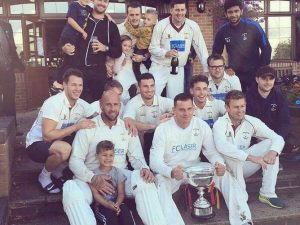 Throughout May, Sandiacre Town CC are running a "Virtual Lap" around all 18 the professional cricket grounds in England and Wales! While the club are unable to take to the field due to the ongoing Coronavirus restrictions, they wanted to do their bit in the community, during a time when people need help more than ever! Click Here to read the full article
Wirksworth & Middleton CC Support their Local Community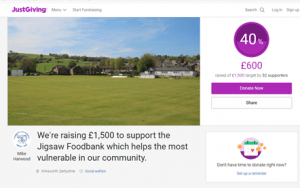 Over the past few weeks Wirksworth and Middleton CC have been raising money for a local foodbank in the area. While the club are unable to take to the field due to the ongoing Coronavirus restrictions, they wanted to do their bit in the community, during a time when people need help more than ever! Click Here to read the full article