An electric atmosphere, great food, and vital fundraising took place on Saturday 15th October at the Cricket Derbyshire India Club's annual Diwali event.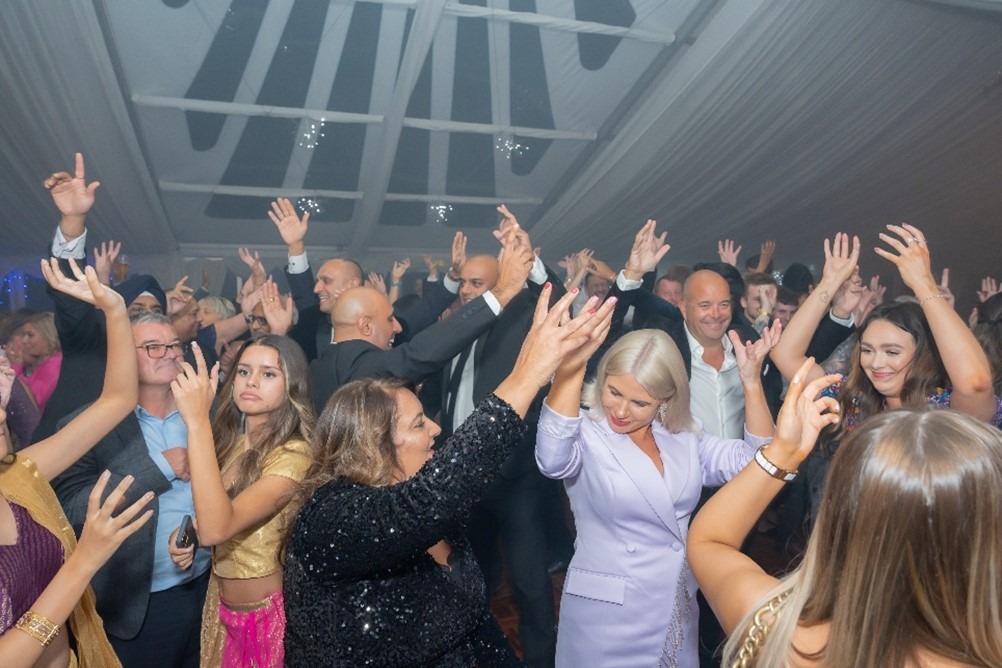 The celebrations were held in the Greene King IPA Marquee at the Incora County Ground, with the popular showpiece event being well supported once again, featuring bhangra music, Bollywood dancers, fireworks, and a traditional Indian 3-course meal.
The Cricket Derbyshire India Club have been successfully running the Diwali celebrations for the past 9 years, bringing together individuals and businesses from across Derby and the wider community to celebrate the festival of lights.
The Diwali event – sponsored this year by Bowmer and Kirkland, TMS Management, Bal Construction, Invictus Communications, Central England Co-Operative, Specsavers, Unison, Slice of India, AG Fencing and Landscaping, R & R Student Lets, Sky Recruitment Solutions and Capella Professional, Trent Barton, and Fairfax Meadow – raised vital funds for the Derbyshire Cricket Foundation (Registered Charity No. 1155801).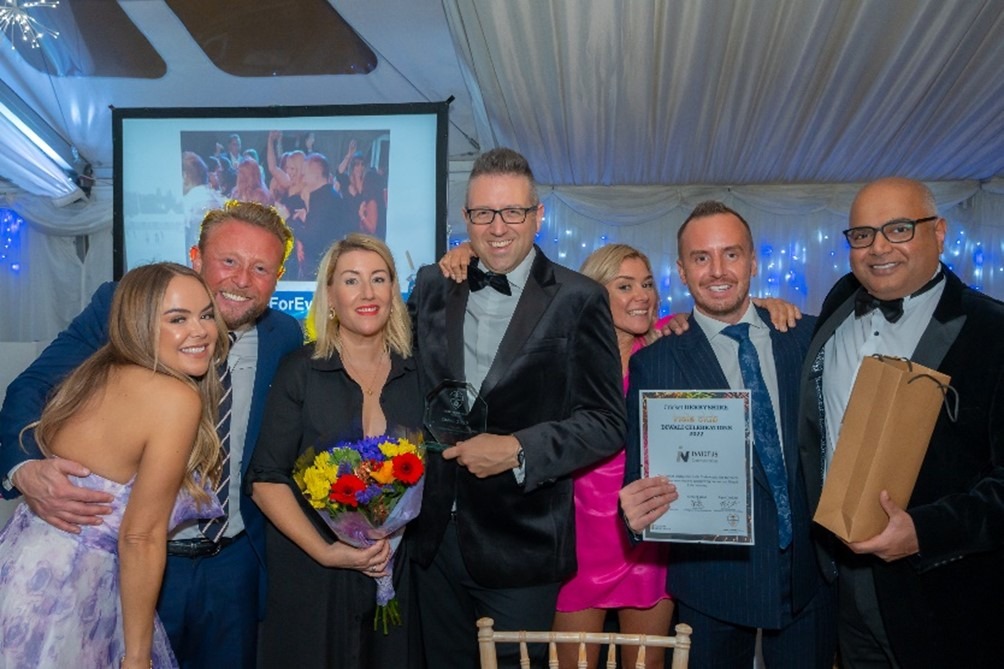 The Derbyshire Cricket Foundation (DCF) is a dedicated charity that uses the power of cricket to educate, motivate and inspire the people of Derbyshire. The DCF provide an inclusive range of projects and activities that aim to engage a diverse range of people, with the mission to inspire a generation to say, "Cricket is a Game for Me". The Foundation is the governing body for recreational cricket in Derbyshire and supports the development of over 100 cricket clubs as well as delivering cricket programmes to over 150 schools in the county.
Head of the Derbyshire Cricket Foundation, Richard Wood said:
"We were delighted to host our annual Diwali Celebration again on Saturday 15th October. This event is such an important event in our calendar, bringing together the local community and celebrating the diversity of the city of Derby. Seeing such a diverse range of people and businesses come together, celebrate, and support the amazing work that we strive to do is such an honour each year.
After the success of 2021's event, this year's went even bigger! In raising in excess of £13,000 for the Derbyshire Cricket Foundation, these vital funds will have a massive impact on the projects that we run across Derby City and the wider county. Being able to promote health and well-being through cricket to those communities that need it most or have limited access is so important to us. We are committed to making cricket a game for everyone and this event plays a significant part in helping us achieve that.
The Derbyshire Cricket Foundation has continued to grow over the last 12 months. We have engaged over 20,000 children and young people across the county in clubs, schools, and the community, including delivering a summer play scheme which provided meals and fun activities to children in Derby City. The DCF deliver a wide range of programmes in Derby City and Derbyshire with the aim of using the power of Cricket to engage and inspire people in Derbyshire to have a lasting connection with the game.
We are extremely grateful as always to all our outstanding sponsors for their continued support of this event year after year. Without their support, this year's event wouldn't have been the soaring success that it was.
This event also wouldn't be possible without the fantastic support of our Cricket Derbyshire India Club members, and we are very grateful for everything they have done not only this year but since the inaugural event in 2014."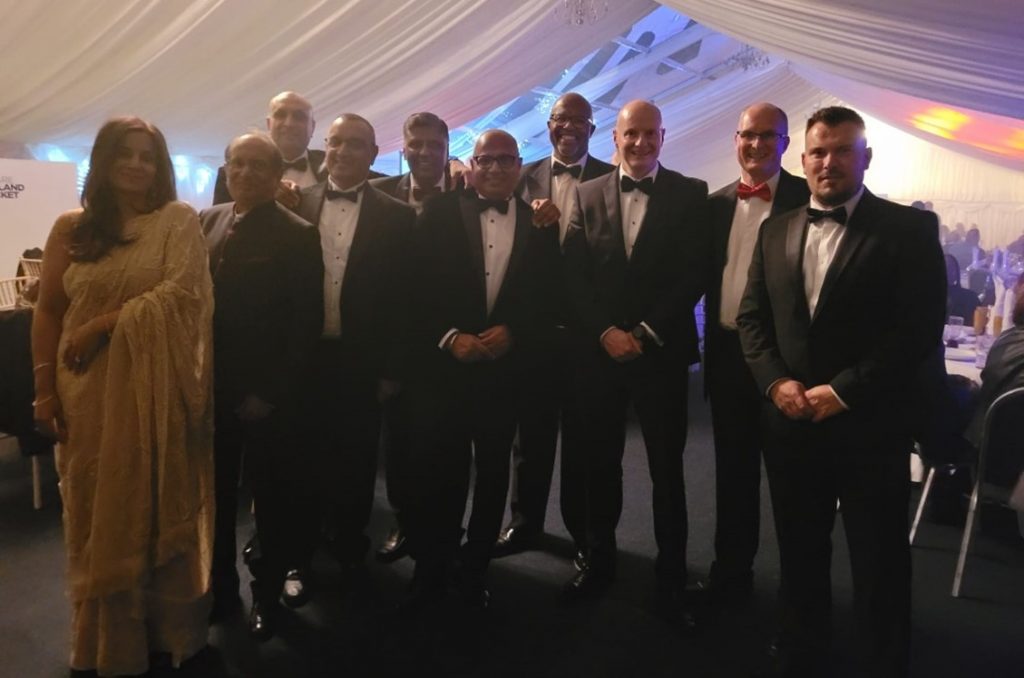 (Pictured above: Cricket Derbyshire India Club members, Head of DCF Richard Wood, DCCC CEO Ryan Duckett, and DCF Trustees Bob Blenkinsop and Adrian Rollins)
Cricket Derbyshire India Club member, Baggy Shanker added:
"I am delighted with what was another well-supported and successful event. I always describe this as an exclusive yet inclusive event.
It's amazing to see Derby's diverse communities come together and celebrate Diwali and raise invaluable funds for the Derbyshire Cricket Foundation so they can continue with the fantastic programme of events that they deliver across the City & County.
We have all been overwhelmed by the support and generosity from our new and returning Sponsors and I would like to thank them all. It was a brilliant evening of festivities."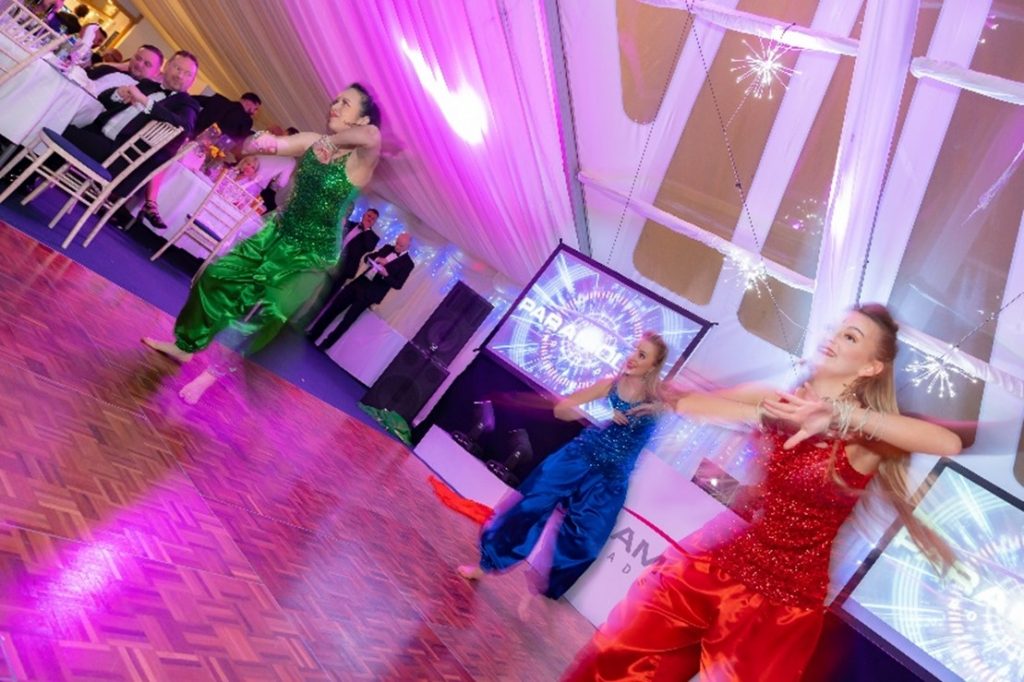 Derbyshire County Cricket Club Chief Executive, Ryan Duckett, added:
"As a Club, we are always striving to celebrate the diversity within our community, and it's been great to once again welcome people from Derby City and across Derbyshire to our eighth annual Diwali event.
The Derbyshire Cricket Foundation, alongside the India Club and Derbyshire County Cricket Club, have delivered another brilliant evening at The Incora County Ground
The event has got bigger and bigger each year since its inception in 2014, with record funds raised for the Foundation to grow their work within the city and across the county and I would like to thank all of the individuals and local business who have supported this event once again."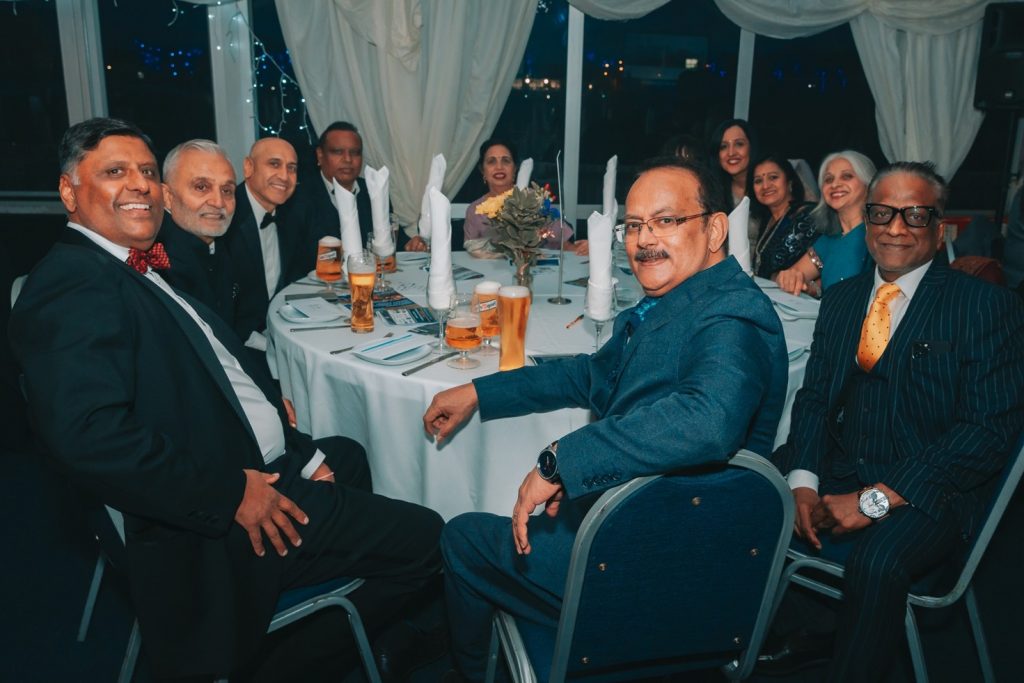 The Derbyshire Cricket Foundation are always looking for further support from businesses and individuals that share our values and vision to help make cricket a game for everyone.
We have a range of sponsorship opportunities available to get involved in and to continue to support the important work that we are doing across Derbyshire. For more information about these opportunities, check out our website HERE or contact Lauren Tuffrey at lauren.tuffrey@dcfcricket.com.
Share this post