The second Intra County game of the season for the Development squad and a chance to get some vital match practice ahead of the next game against Yorkshire. 
The fixture was hosted by Hundall CC who were very hospitable towards the players and parents who had to wait patiently as the start of the game was delayed due to rain. 
The rain eventually disappeared and a 35 over per side game was agreed. Captains Kady Fuller and Zoe Boucherat went out for the toss and it was Boucherat who called correctly and chose to bowl first.
It was proving to be the correct decision as Zaiynab Jabraan and Imogen Mee ripped out the top order and reduced Fullers side to  10-4. 
It was then that Abi Jordan decided to stand up and offer strong resistance to repel the opposition. Putting on a 30 run partnership with a trialist, Jordan finished up with 33 off 76 balls. When she was eventually dismissed, bowled by Ruby Nobeebachus, she had guided her teams total to 75. Fuller feeling much better as Jordan created that platform for the rest of the line up to launch from.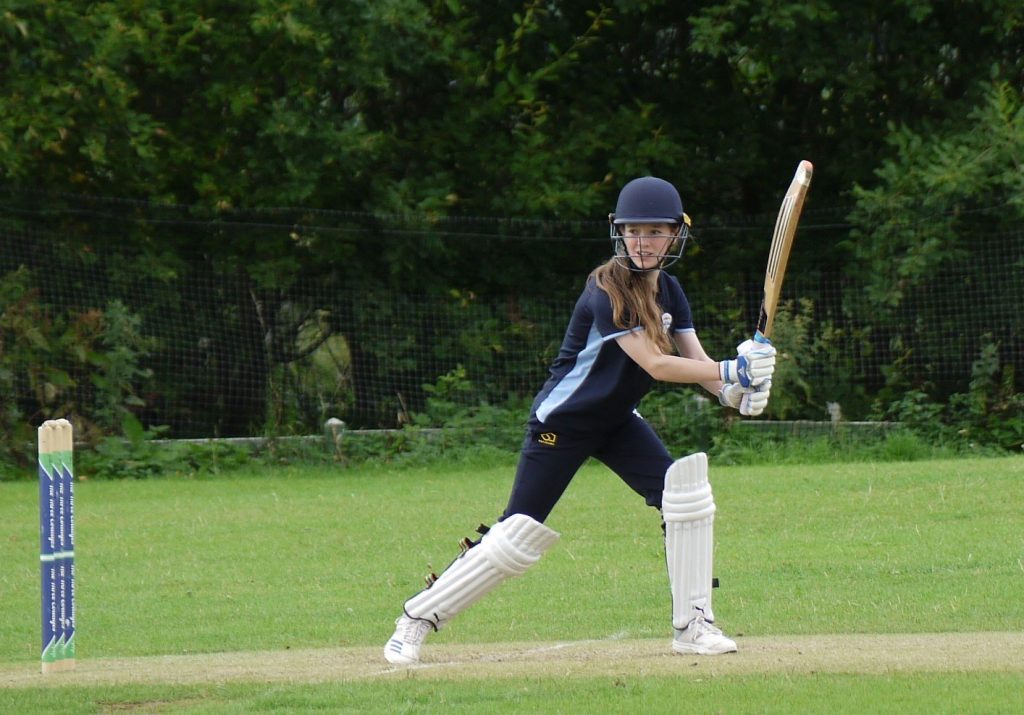 Heidi Marriot, Racheal Trubee and Fuller herself upped the rate at the end and got the total to 107-8. A respectable score after a horror start. 
Zaiynab Jabraan the pick of the bowlers, finishing with 4-12 from 6 overs. 
The run chase got off to the worse possible start as girl of the moment Abi Jordan had Ruby Nobeebachus out first ball of the innings to a delivery that just swung a touch, took the edge and caught behind by the eagerly waiting Rachael Trubee. 
Zoe Boucherat fell quickly afterwards after missing a full toss from Heidi Marriot but Imogen Mee ensured that runs kept flowing. Some big hits of the bowling off Marriot and the first over of Rachel Parrs spell.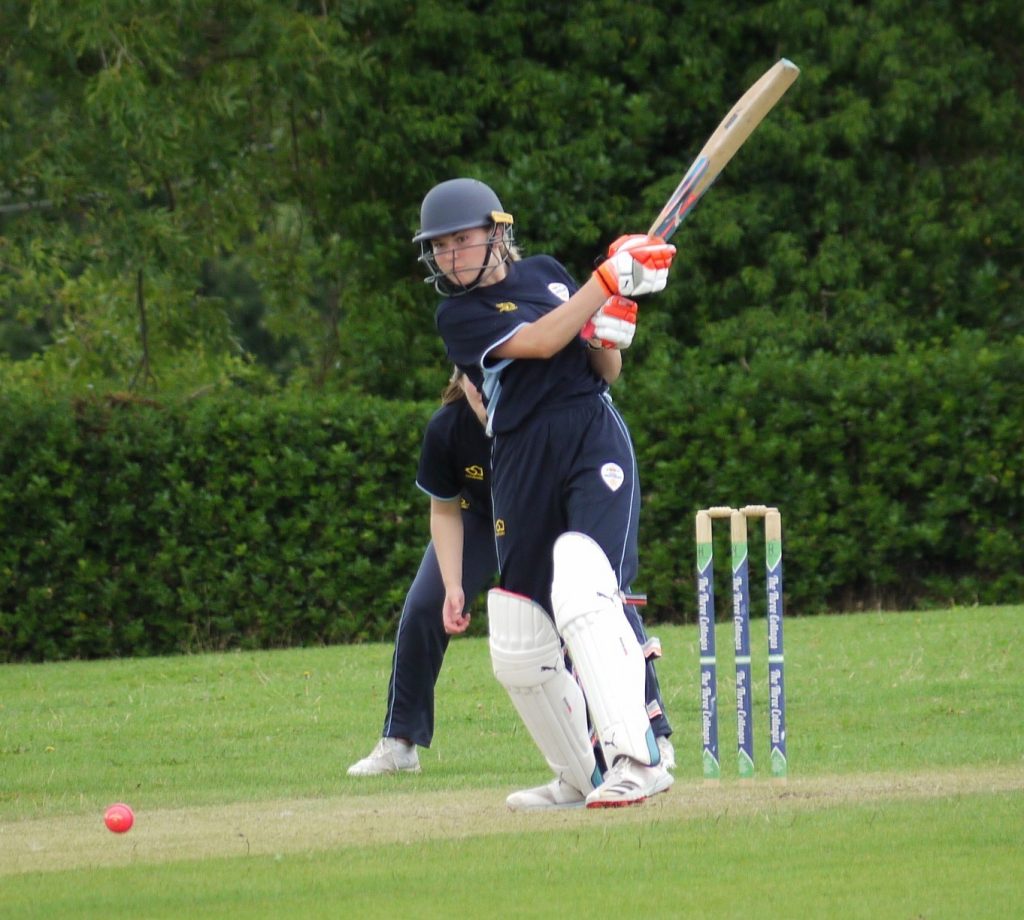 Parr had her revenge by bowling Mee and then also had the wicket of Jabraan. Hattie Archibald backed that up by bowling the dangerous May Brown and then it was Abi Jordan again that returned and mopped up the tail. 3-9 from 5 overs, taking her season wicket tally to 13 and leader of the pack. 
Emily Grove did her best, in her first appearance of the season, to try and keep the scoreboard ticking but Fullers bowling attack was just too strong for Boucherats girls to deal with. 
Very strong bowling and fielding displays from both teams and some slight improvements with the bat but as always still more to improve on for the Development Girls. Coaches Pete Boot and Molly Dytham were leaving Hundall CC pleased with the overall standard of the game and the effort shown from the girls through out the day. 
Next up for the Development squad is the return fixture against Yorkshire. Looking forward to seeing a strong away following for the girls.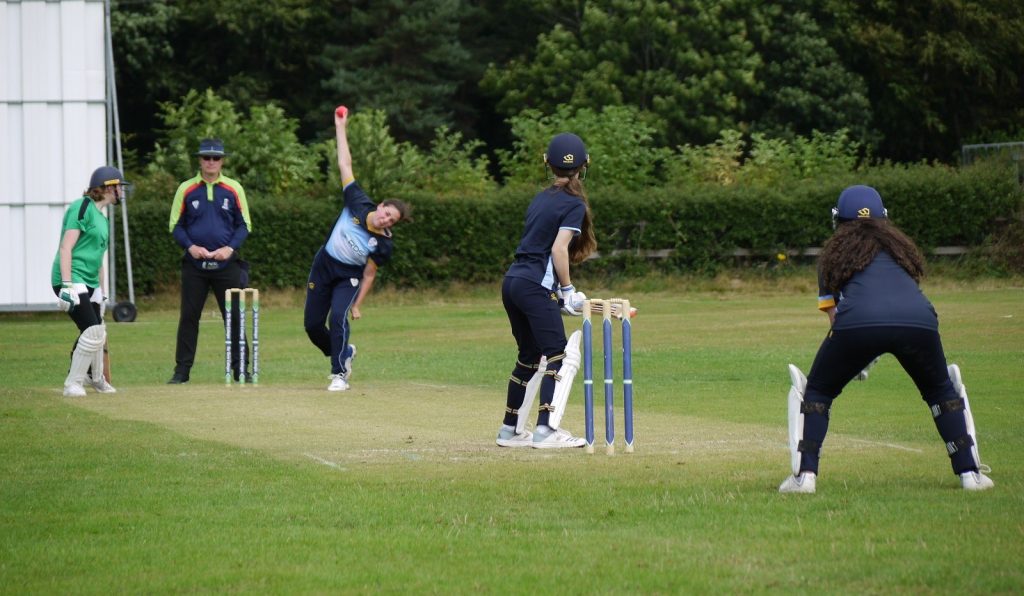 Share this post