On Thursday 9th June, the U11 girls took on Leicestershire at Denby CC in their first fixture of the season!
Thursday saw the first fixture of the season for the U11 Girls. The opposition was Leicestershire CCC U11s who requested we play a pairs format. A 24 overs a side game of 6 pairs batting 4 overs each was agreed upon, and new captain Ruby Swan won the toss and elected to field first. Opening bowling pair of Hana-Mae Carr and Anika Verma terrorised the Leicestershire batters taking 3 wickets each in the first 4 overs, which set the tone for an excellent all round fielding performance from the team. Everyone bowled well, conceding remarkably few wides and no balls; catches were caught, and runouts executed giving the team 15 wickets against 42 runs scored. Penny Tanner and Poppy Ward both kept wicket well, conceding only 6 byes in total. The batting performance was also good with some excellent running between the wickets and scores from everyone, giving the team 161 runs, with 5 wickets lost. Ruby Swan top scored with an unbeaten 21.
To use up the rest of the available time in the afternoon we then decided to play an "out when you're out" 10 over a side game. This time Derbyshire batted first making 71 for 2, with Penny Tanner retiring on 26. Leicestershire replied with 21 for 7 in their 10 overs; excellent bowling and fielding from everyone again – only 5 wides, 2 no balls and 2 byes in total. Daisy Flindall 2 wickets for 0 runs and Hannah Reast 3 wickets for 5 runs were particular highlights.
All in all it was a fantastic performance from the girls today and very pleasing from the coaching point of view to see the girls executing the skills we've all worked hard on over the winter and in the last few weeks. Looking forward to the next game, which is away to Staffordshire next week.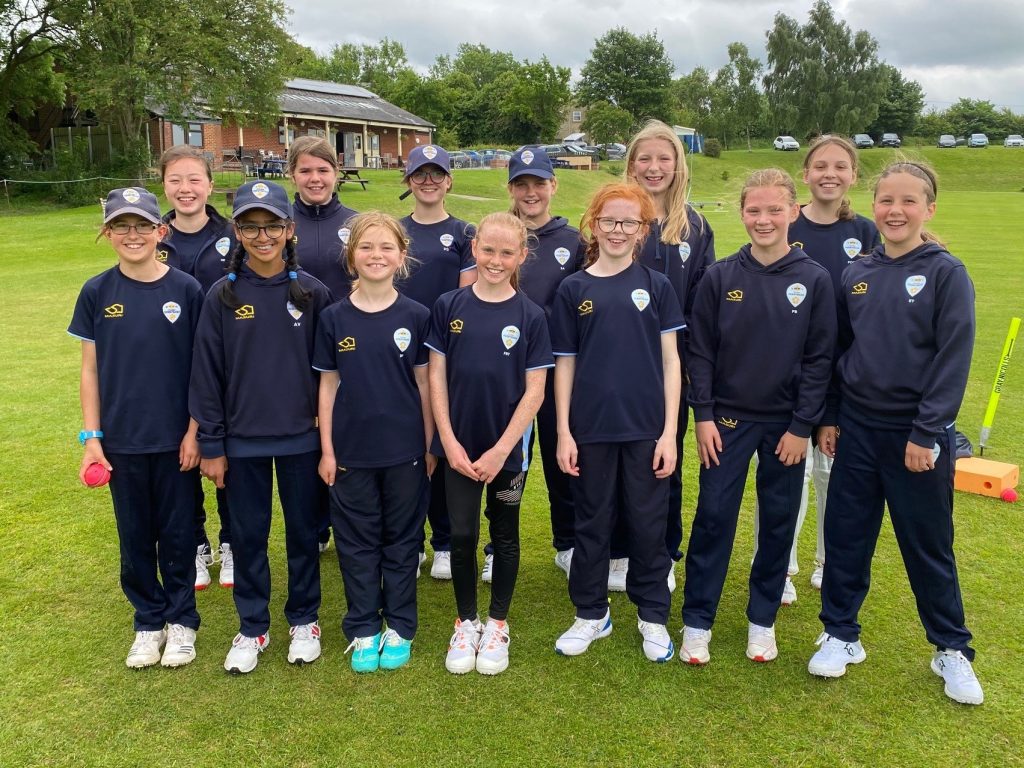 Share this post