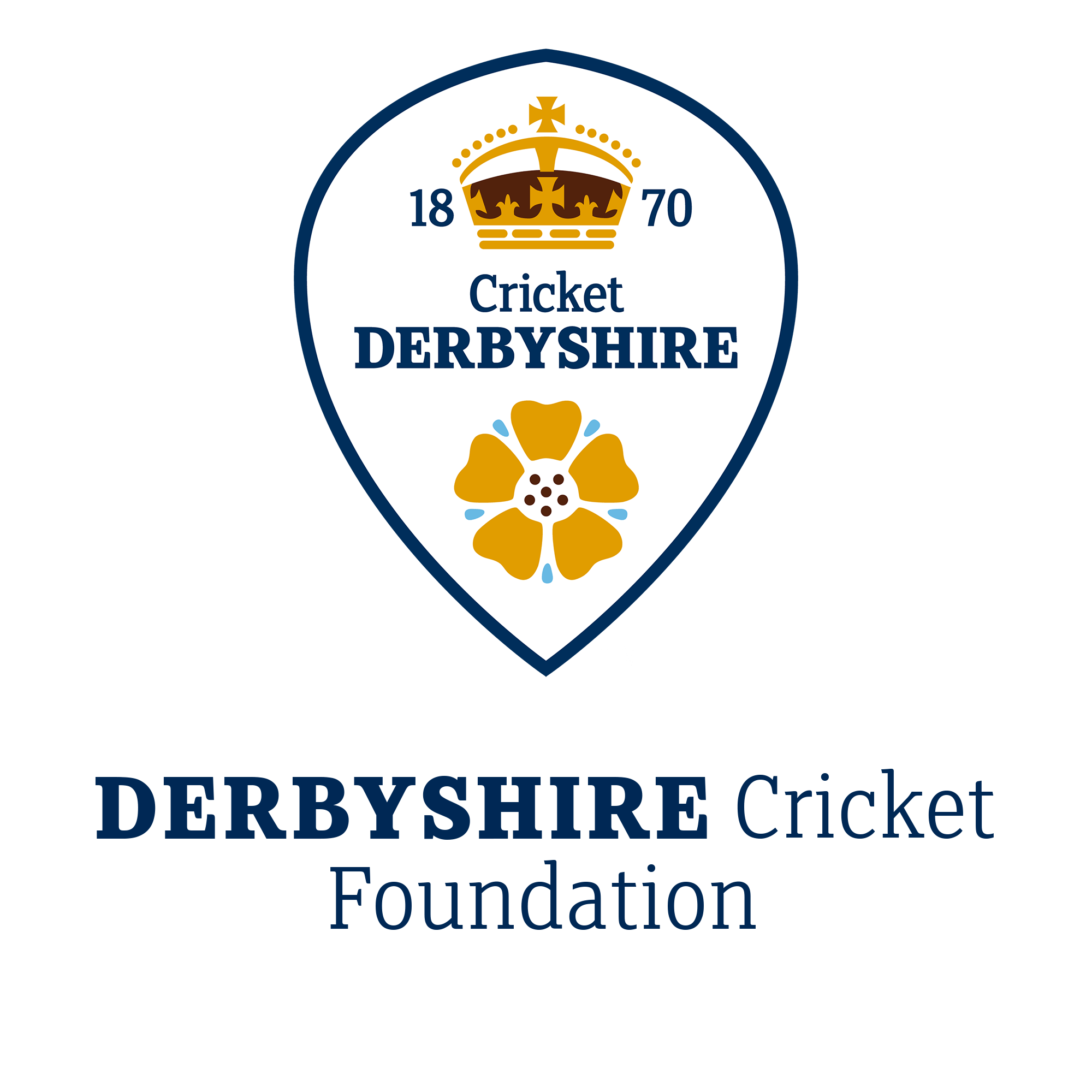 Volunteer Team Manager for the Visually impaired County Team
Job Description
The Derbyshire owls are seeking a voluntary Team manager to support the team throughout their up and coming season. The ideal candidate would have an enthusiasm and passion for supporting the development of the disability cricket pathway. Effective organisation and communication skills are essential to aid in the running of the team. The selected candidate is required to undergo an ECB DBS check upon appointment. There are no formal qualifications required for this role.
This is a voluntary role & no salary is available.
Roles and responsibilities for the team manager will include:
Attending all matches to ensure the day runs smoothly, 99% of matches will be on Sundays.
Coordinating player availability for matches & training sessions.
Booking venues for matches and training sessions.
Ensuring the relevant kit and equipment is available for matches and training sessions.
Communicating effectively with Derbyshire Cricket Foundation and with visually impaired cricket's governing body, Blind Cricket England & Wales.
Working with Derbyshire Owls' club committee to ensure the club is being run effectively & relevant financial & safeguarding rules are being followed.
Share this post