Following on from the success of our volunteer rewards programme last year, we want to continue to celebrate volunteers across Derbyshire!
So, we are asking you to nominate these people using the form provided below. There is no limit to the number of people you can nominate, however it is not guaranteed for those nominated to be selected. Please provide as much information as you can to help make your nominee stand out from the others and help in the selection process.
Nominations are now open: https://forms.office.com/r/hKz0p3Bj3f
5 volunteers will be selected each month to be rewarded!
The nomination process will remain open throughout the summer, so there is no need to renominate individuals as all names will be kept for future months.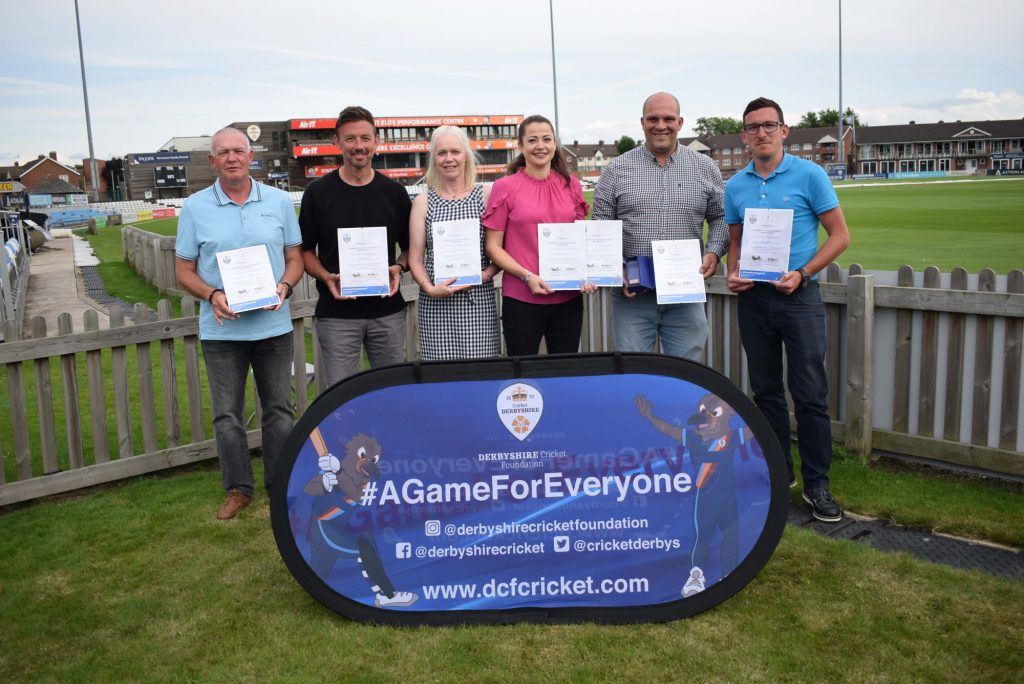 Share this post