The Mulligan Club, running out of Eckington Cricket Club, is aiming to break down the stigma of Men's Mental Health
Every Wednesday evening at 7 pm, the Mulligan Club runs out of Eckington Cricket Club as a mental health hub for the local community.
Set up by Nathan Musselwhite and his good friend Dave Bell as a non-judgemental environment, where men from the local community can come together to help break the stigma of men's mental health.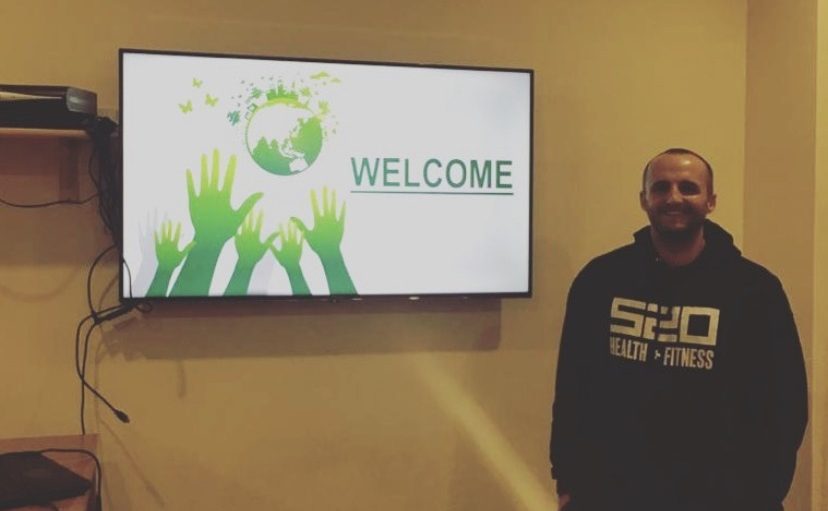 Nathan said:
"We feel that there is a real need to spark change in normalising conversations and validating feelings when it comes to Mental Health today within our society and we have decided to take action. At The Mulligan Club we are providing a community that is safe and non-judgemental where men can express themselves, create human connection and find support when needed."
They have created a comfortable environment with no pressure or expectations for those attending to come and talk, listen, smile, feel, challenge stigma and understand all things Mental Health. Having a space where people can take time out from the stresses of day-to-day life, spending time with friends concentrating on their minds, was very important to Nathan and Dave.
Nathan added:
"Dave and I have a real passion and we have both felt the effects of being in a place of feeling alone, scared and all the many feelings surrounding a place of minimal mental health. We are here to say it's ok to not be ok! Not only do we want to inspire change in ourselves and the gents that attend The Mulligan Club but for it to ripple out effectively and spread far and wide from our club. This is our first step towards making a little difference in our own lives and others."
The Mulligan Club runs out of Eckington Cricket Club, who have provided their space and facilities free of charge for the cause.
Everyone is welcome to attend, with the club taking place every Wednesday evening at 7pm:
Eckington Cricket Club, Staveley Lane, Eckington, Sheffield, S21 3WB
Make sure to follow The Mulligan Club and support what they are doing at the links below:
Instagram: https://www.instagram.com/themulligan.club/
Just Giving: https://www.justgiving.com/crowdfunding/themulliganclub?utm_term=vxApK5rDY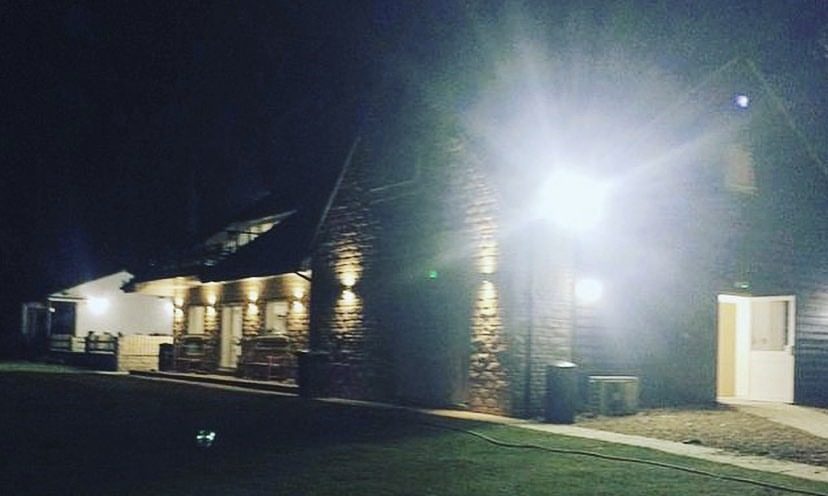 Are you or your club fundraising, helping the community, or have any good news stories? We would love to hear about it! Let us know and get in touch with lauren.tuffrey@dcfcricket.com or contact us on social media!
Share this post