We are pleased to share this year's T20 Walkathon Date!
This year, the T20 Walkathon will be taking place on Friday 24th June with the Derbyshire Falcons taking on Lancashire Lightning in the evening!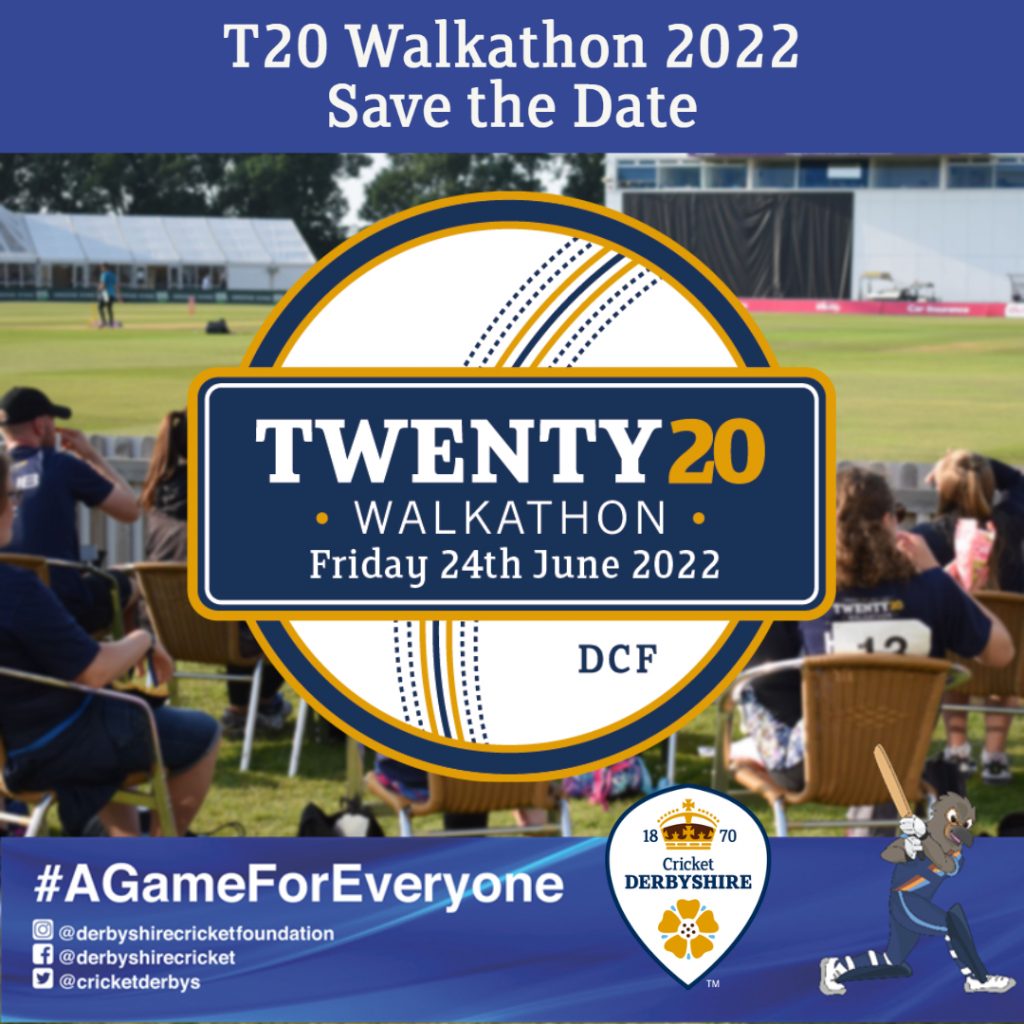 More information and how to sign up will be released in the coming months, and I hope to see you all there again this year!
Are you interested in getting involved as a sponsor? Contact Lauren Tuffrey at lauren.tuffrey@dcfcricket.com or 07578947568
Share this post