This year South Wingfield CC have had a great run in the Voneus Village Cup so far, making it into the Quarter-Finals! We spoke to Andy Mitchell about their history with the Village Cup, and how they have got on so far this year.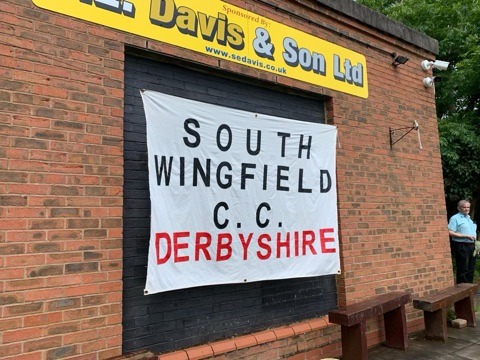 Having entered the Village Cup for 5 years we have had mixed runs, the best being 2019 when we won the Derbyshire section but we're beaten in the First Nationwide round at Fillongley CC near Coventry.
This year we've had good availability for each round and that has proved to be valuable, with the team being made up of 80% regular first-teamers. We've beat Rolleston and Old Glossop in the Derbyshire rounds quite easily and both teams showed the spirit of cricket in defeat (Old Glossop supplying 2 jugs in our dressing room which was greatly appreciated by our players!)
We were then drawn against our old rivals from Fillongley CC who we took great pleasure in beating again quite easily to earn a last 16 place. This would see us travel to Astwood Bank in Worcestershire who had beaten last year's winners Colwall from Cornwall in the previous round.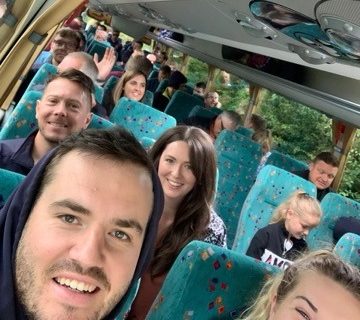 We set off in a 53 seater at 9:30 and drove through horrendous weather but were able to make a start at 1pm, with SWCC winning the toss and batting in the 36 over game.
Play was interrupted several times and tea was taken with SWCC still 2 overs to bat. We made 205-9 with Andy Wilson batting brilliantly for the conditions and getting 44.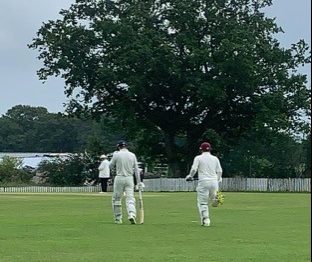 With the weather getting worse both sides knew it was imperative to get to 20 overs when a run rate could then decide (ABCC needed 115 at 20 overs regardless of wickets to win ) they kept up the rate and then Dan Connelly bowled a maiden and the wheels came off their plan apart from trying every trick in the book to slow it down to hopefully see the deluge of weather that everyone on the ground knew was to happen with more Weather Apps being scanned!!!
Liam Mitchell who rarely bowls is the golden boy with the ball in this competition he took 2 wickets in 3 balls to take his competition figures to 16-1-48-12
12 balls were to be bowled in the game and the rain was falling. The 7 ball 20th over ( a wide just to make it more dramatic ) saw the heavens open and time was called by the umpires.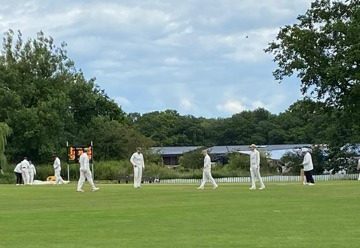 Astwood were obviously disappointed to lose in the circumstances but various decisions they made during the game were questionable, in my opinion at 81-7 we would have won anyway but the win was sweet and the local co-op must have doubled their expected takings for the night as a thirsty load of coach passengers cleared their alcohol section in celebration!
On to 18/7 at home where we await the replay of Blidworth CC ( Notts ) and Neyland CC to find our opposition. It could be a local Derby/Notts tie or the lads from South Wales could be hitting the 4-hour drive from South Wales again.
We want to wish South Wingfield CC the best of luck in their quarter-final match on the 18th July, and we all hope they can go all the way to the final taking place on 19th September at Lord's Cricket Ground!
Share this post