The T20 Walkathon event is back this year, and the date has been set!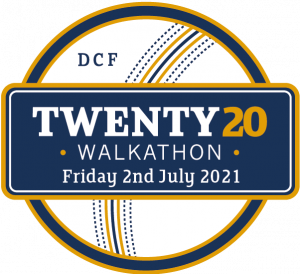 Friday 2nd July
Starting at Derbyshire County Cricket Club
There is a new route this year that will be released soon, along with all information for booking your place!
If you are interested in being a volunteer for the event, please contact charlotte.flindall@dcfcricket.com to find out more.
Watch this space!
Share this post