Sunday 9th May saw the Derbyshire Women back on the field after a washed-out Bank Holiday Monday the week before. This time they traveled to Desborough Town CC for a T20 double against Northamptonshire on a sunny yet at times very windy day.
Derbyshire Skipper, Lauren Tuffrey, won the toss and elected to bowl first saw Northants reach a steady 30/0 off the first 6 overs. An excellent spell of bowling during the first half of the innings from youngster Eden Collier taking 2 for 16 gave us back some control. However, Northants ended on 98-3 from their 20 overs with only one other wicket falling.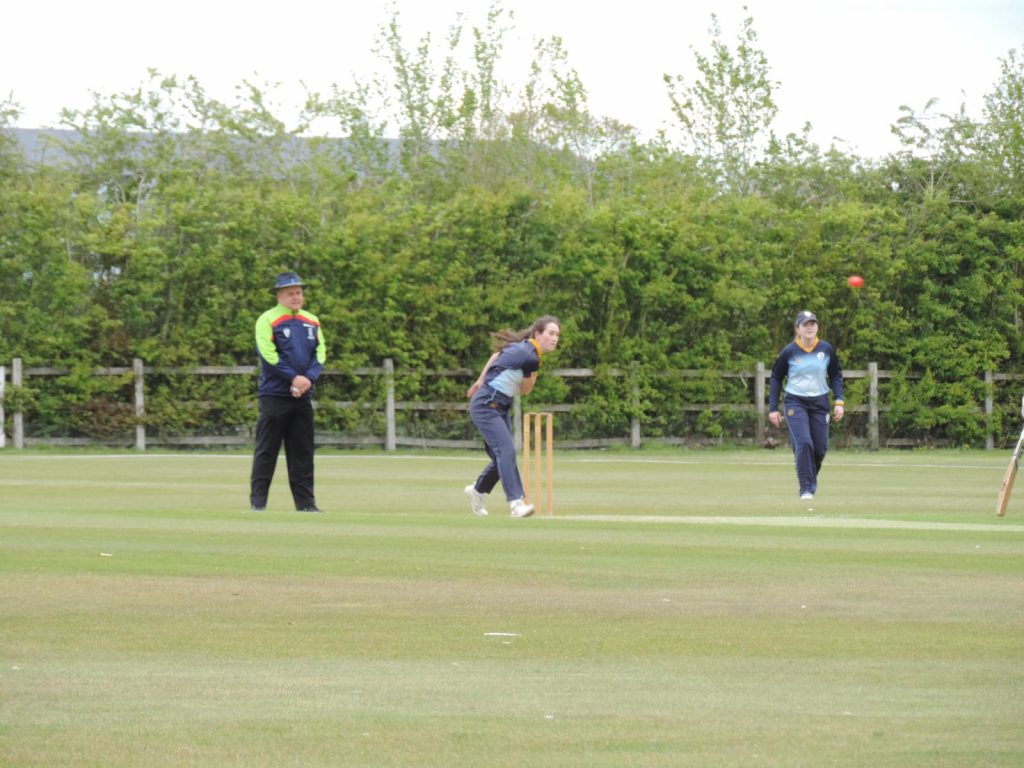 Derbyshire went out to bat and lost both openers cheaply, but a great stand from Natasha Allen (30) and Sachi Pai (30) in the middle overs set us in great shape going into the final overs of the game. It wasn't to be when both Allen and Pai fell in quick succession leaving us to slump to 95/8 at the end of the 20 overs, 4 runs short of victory.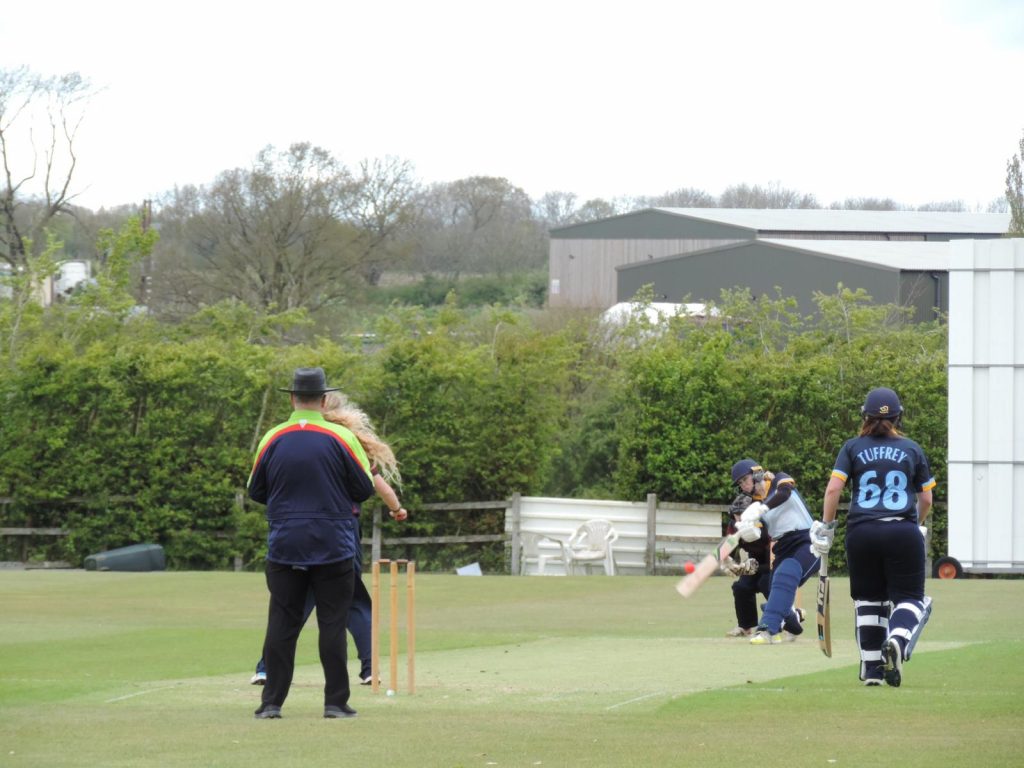 The second game saw Northamptonshire winning the toss and electing to bowl first. Bethan Ellis (34) top-scored before departing in the 8th over with the score at 37/1. Derbyshire lost 3 quick wickets leaving us 48/4 and struggling to score, but a good partnership between Sachi Pai (12) and Molly Dytham (17*) started to put more runs on the board. Lara Shaw (10*) with a few runs at the end set the target of 88 to win for Northants.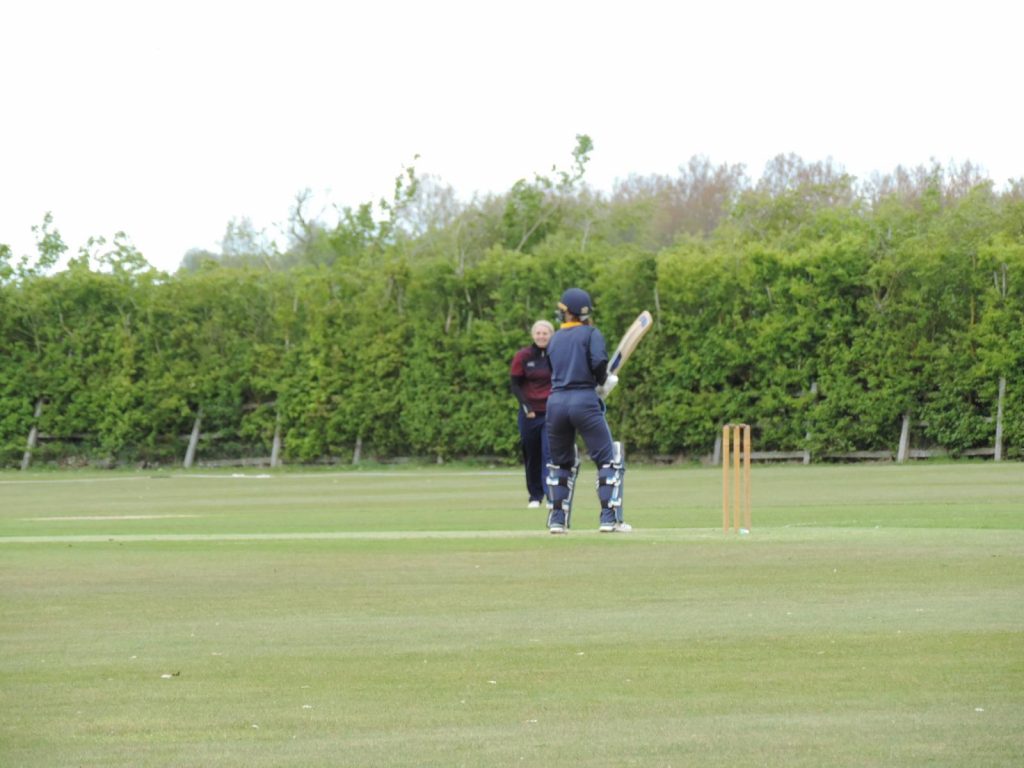 Derbyshire took to the field with newfound confidence and desire about them and got off to a flying start with the ball. 2 great spells of bowling from Emma Thatcher (0 for 3 off 4 Overs) and Suzie Ljubojevic (3 for 7 off 4 Overs) saw Northants struggling at 11 for 4 after 8 overs. It was then back up by 2 more excellent spells of bowling from Eden Collier (2 for 14 off 4 Overs) and Molly Dytham (1 for 14 off 4 Overs) with Northants struggling at 41/8 with 4 overs to go.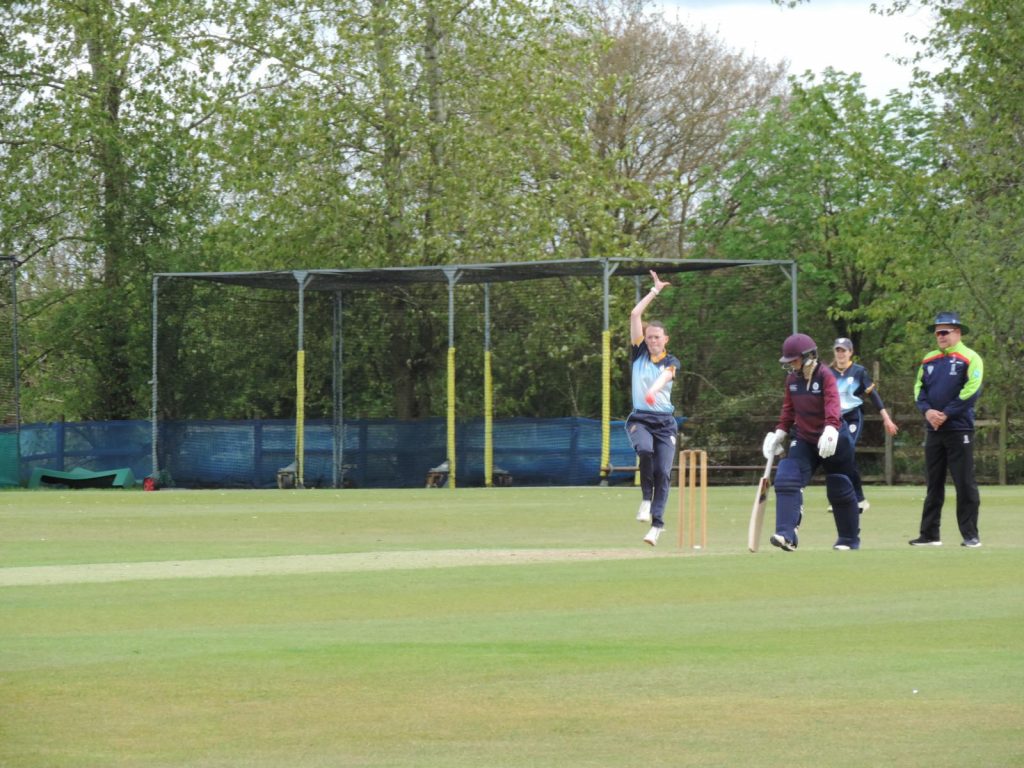 Northants were all out in the 19th over finishing on 63, securing the win for Derbyshire.
Derbyshire captain, Lauren Tuffrey, said "The desire to want to win from all the girls during that second game was incredible! We went out onto the field knowing we could have done with getting a few more runs on the board, but we backed ourselves with the ball and knew if we bowled our lines, we'd make it an interesting game. It was great to watch the young girls back themselves and hold their nerves. I'm hoping we can take that confidence into our final games this coming weekend!"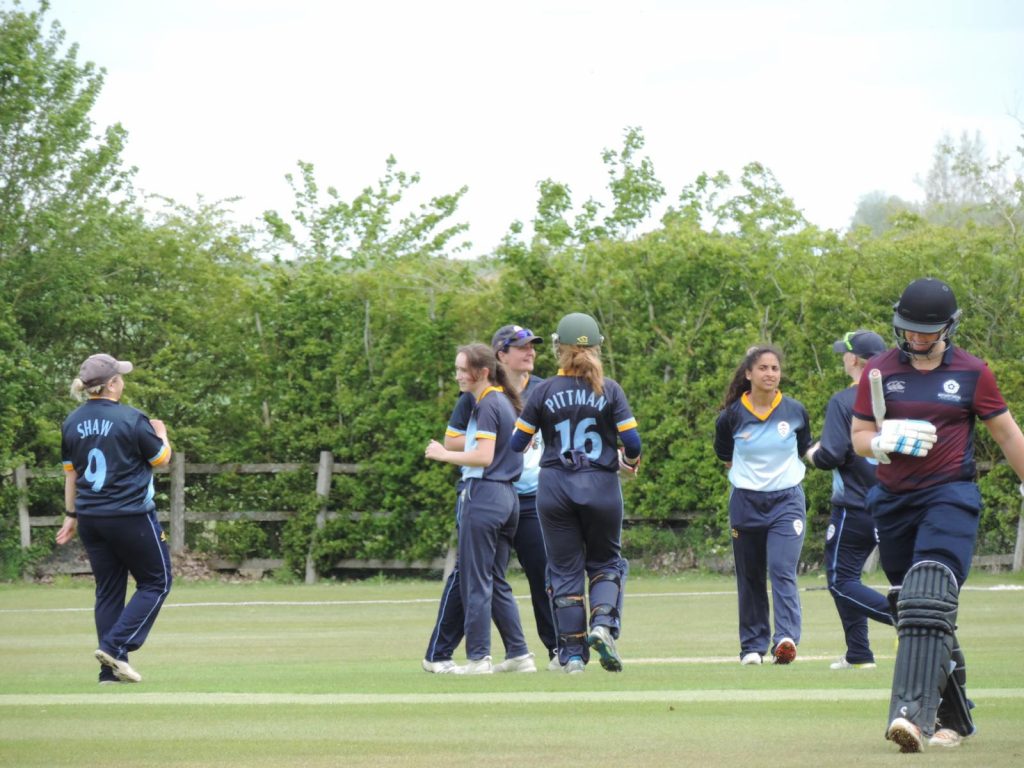 Derbyshire now move onto their final games of the season against Nottinghamshire on Sunday 16th May at Collingham CC.
To keep up to date with the Derbyshire Women and the other age group squads, make sure you are following @Derbyshirewomen on Twitter.
Share this post