There were some excellent nominations for our Grassroots Heroes of 2020, and we are going to continue highlighting as many people as we can to the end of January. Our next Grassroots Heroes are Sarah and Kev Bunting from Spondon CC and John McCollum from Cutthorpe CC.
Sarah and Kev Bunting
Sarah and Kev organised the Spondon CC 'Walk to Lords' fundraiser that raised much needed money for the club. The event saw fund-raisers walking around the Spondon ground on June 20th in order to complete the distance it would take to actually walk to Lord's in north-west London. Along with many other volunteers at the club, they were able to raise a substantial amount of money.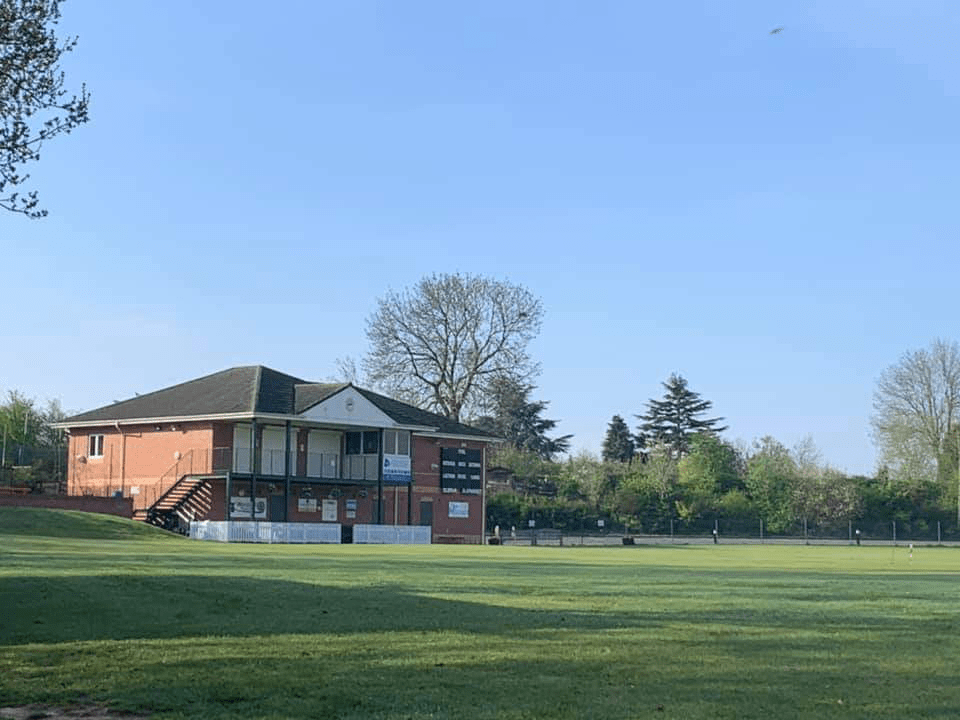 Sarah has organised fundraisers, ensured track and trace has worked, help on the bar, alongside secretary duties, to ensure the club could make the most of a difficult season. They are both ever-present at the club and their hard work is appreciated by all at Spondon CC!
Well Done to you both!
You can read more about the Walk to Lords Fundraiser here: https://dcfcricket.com/2020/06/spondon-cc-are-walking-to-lords/
John McCollum
John represents everything about grassroots cricket at Cutthorpe CC. He juggles many roles at the club from supporting and guiding young children at softball cricket through to coaching hardball juniors, as well as playing in the senior sides at the weekend cricket team among many other roles.
He lives and breathes grassroots cricket at our club and within the county. John always goes above and beyond to encourage and support children of all ages to play and enjoy their cricket. His commitment and dedication to our club has seen our under 11's win the hardball cricket this year and seen more children train and play in the Derbyshire county set ups than before. He is humble and quietly spoken but will always be there to prepare the ground for matches, coach, and play for the club.
A true hero at the club, well done John!
If your club has any good news stories, please contact us on social media or email Lauren at lauren.tuffrey@dcfcricket.com
Share this post