There were some excellent nominations for our Grassroots Heroes of 2020, and we are going to continue highlighting as many people as we can to the end of January. Our next Grassroots Heroes are Malc Green from Swanwick Hall CC and Matthew Coleman from Dinting CC.
Malc Green
Malc is the groundsman & secretary at Swanwick Hall CC. During lockdown, he spent many hours above and beyond what is usually required and expected preparing and keeping on top of the pitch and outfield when the council wasn't able to do anything. This hard work and commitment enabled the club to be in a position to play once lockdown was lifted.
On top of his groundsman duties, Malc has been keeping on top of the cleanliness and COVID restrictions required of the club. He's made sure that the correct signage, paperwork, and correspondence with club members was up to date. All of this meant that the club was a safe place to be for anyone attending throughout the season.
He has put tremendous amounts of work into his role at the club over the years, and without his commitment this season, the club would have struggled to be in a position to play once fixtures were released.
Well done Malc!
Matthew Coleman
Matthew has taken over as groundsman at Dinting Cricket Club and worked tirelessly over the last 18 months to ensure the ground is in the best condition it can be. Matthew looks after the cricket square, the outfield, and the large area of surrounds we have. He has also taken care of a memorial tree of a well-loved member who recently passed away to ensure it is in the best of health.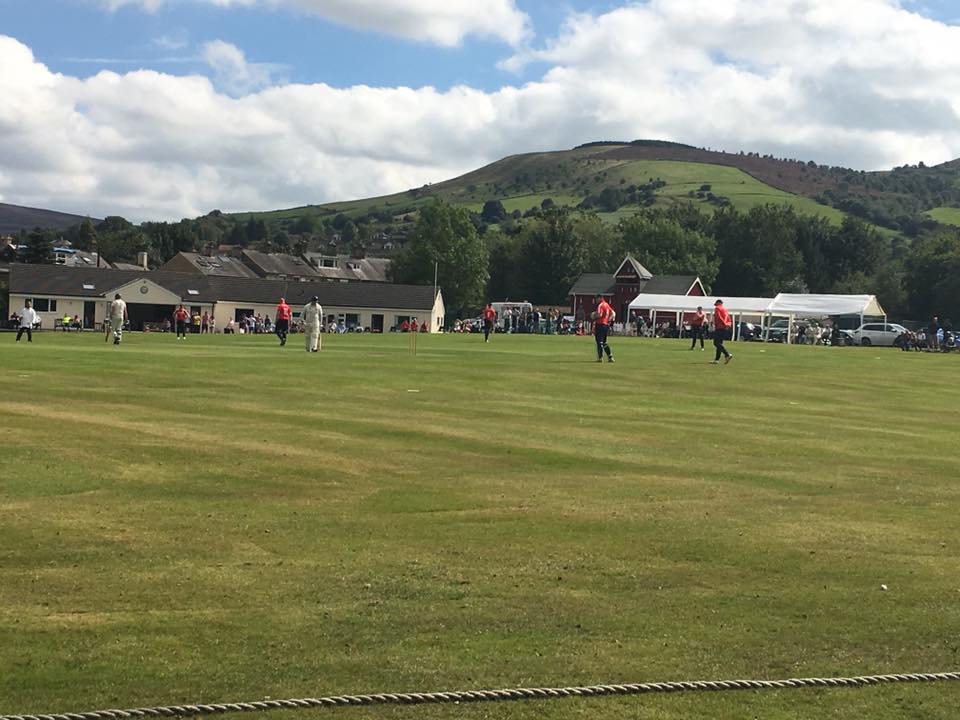 He has done all of this as a volunteer and can spend up to 20 hours a week ensuring the grounds are in excellent condition all year around. His commitment to the club is celebrated by everyone at Dinting CC!
Well Done Matthew!
If your club has any good news stories, please contact us on social media or email Lauren at lauren.tuffrey@dcfcricket.com
Share this post