There were some excellent nominations for our Grassroots Heroes of 2020, and we are going to continue highlighting as many people as we can to the end of January. Our next Grassroots Heroes are Joe Ashdown from Spondon CC and Jon Matthews from Dinting CC.
Joe Ashdown
Joe has been working tirelessly on running the social media and organising many fundraisers for Spondon CC over the year. He has used the club's social media as a way of keeping the club and its members connecting during the pandemic, highlighting statistics, shining a light on those doing well, and even ran an advent calendar with video highlights from the year!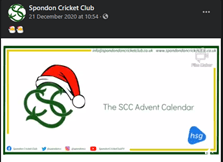 Some of the Fundraisers that Joe has helped organise include:
The prize draw
Weekly bingo
Quiz nights
The letter draw
Last man stands
All of these have raised so much money for the club during these hard times. It's an unbelievable effort from Joe. Everyone at the club thanks him for his efforts.
Jon Matthews
Jon embodies the club's organisational values and behaviours. He volunteers to help, support and develops others. Jon used his initiative to make the club Covid safe – fitting and supplying all of the equipment free of charge. He regularly repairs and recycles equipment, recently he used old cricket bats to make us a fabulous bench, which was featured in the cricketer magazine.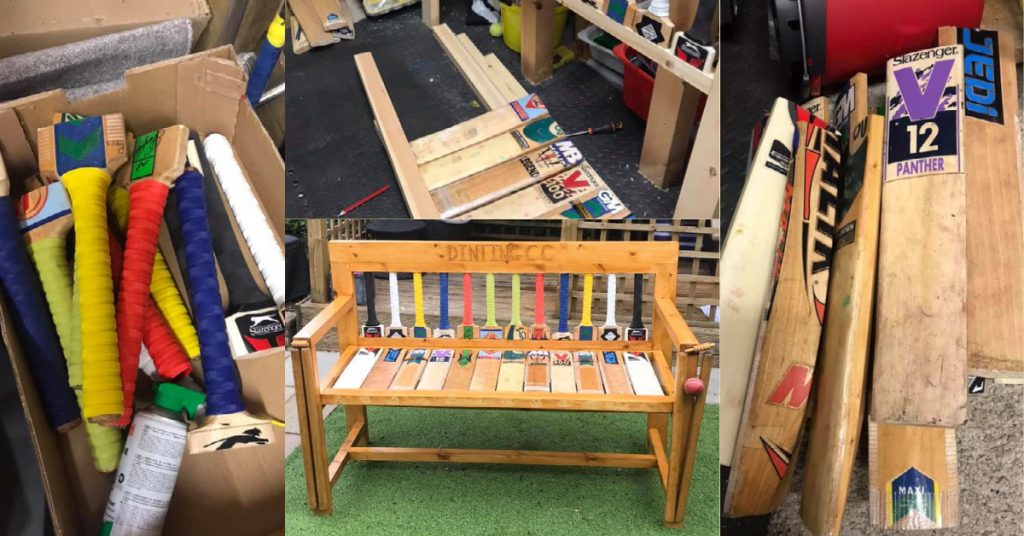 He helps out at Junior training and makes suggestions for improvement. Jon never misses a committee meeting and is always in the background taking on extra chores which usually involves something he has found in his garage!
Jon has organised and set up our 3rd team ensuring members new and old can enjoy cricket also making space for and encouraging upcoming juniors to take part. Jon had also set up a pool team which runs out of the clubs premises and has encoruaged the local community to get involved. He is a breath of fresh air to the club and a great role model to all, a true HERO.
Share this post