U13 Girls Pathway Player Amelie Clarkson is raising money for Dementia UK!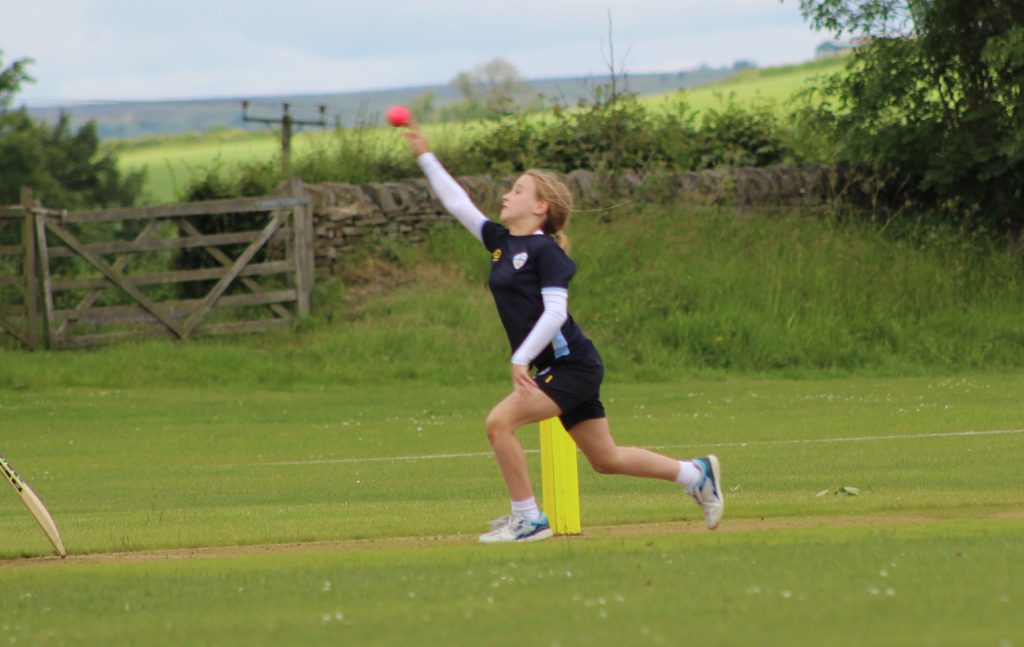 Amelie has recently moved up to our U13 girls' squad from the U11s. During this time of the year, she would normally join her teammates for training at the Elite Performance Centre located at the Incora County Ground. However, due to the current lockdown, this cannot happen.
This has not stopped her though! Amelie has decided to take on a personal challenge throughout January. Her goal is to run a Marathon distance by the end of the month to raise money for Dementia UK.
Dementia UK provided specialist dementia support for families through their Admiral Nurse service. When things get challenging, our nurses work alongside families, giving them the support and practical solutions they need to face dementia with more confidence.
When talking about why she wanted to do this Amelie said:
"I never really got to meet my Great Grandma Jessie because she suffered with Dementia for many years. Thinking of the struggles the people with dementia and their families may face has made me want to do something to raise some money for the cause."
Amelie's Mum Joanne said:
"We are also super proud of her as she has been so motivated and determined. Rain or shine and pitch-black nights she is out there getting her miles in! She has 2.98 miles to go and I think she is going to go for a glory 3-miler this weekend! Which means she will have reached her goal in less than 26 days!"
Amelie set her target at £500 and has surpassed that, raising a current total of £750!
Pathway Coach Lauren Tuffrey said:
"Amelie has always worked hard to improve her game and give her best for the pathway teams she plays in. It is so lovely to see that she is taking time to give back to others and doing it for such a great cause! We are all extremely proud of her and her commitment to challenging herself. Well Done Amelie!"
To donate to Amelie's cause and help her support Dementia UK, please follow the link below:
https://www.justgiving.com/fundraising/amelie-clarkson?utm_source=Twitter&utm_medium=fundraising&utm_content=amelie-clarkson&utm_campaign=pfp-tweet&utm_term=3ada354aefe14f2a82dec717b86e194f
Are you or your club fundraising, helping the community, or going above and beyond during this time? We would love to hear about it! Let us know and get in touch with lauren.tuffrey@dcfcricket.com or contact us on social media!
Share this post