There were some excellent nominations for our Grassroots Heroes of 2020, and we are going to highlight as many people as we can over the next month. Our next Grassroots Heroes are Niki and Rob Marshall from Belper Meadows CC
Between the two of them, Niki and Rob received 5 separate nominations for the work that they do at Belper Meadows.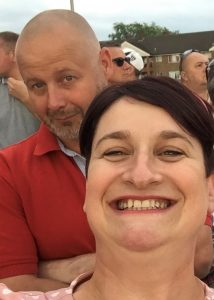 Niki Marshall
Nicola volunteers and plays for Belper Meadows Cricket Club. As well as holding down a full-time job, herself and her family have repeatedly thrown themselves into improving and supporting the facilities of the club against all the odds. Niki is described as a selfless person who has motivation skills second to none.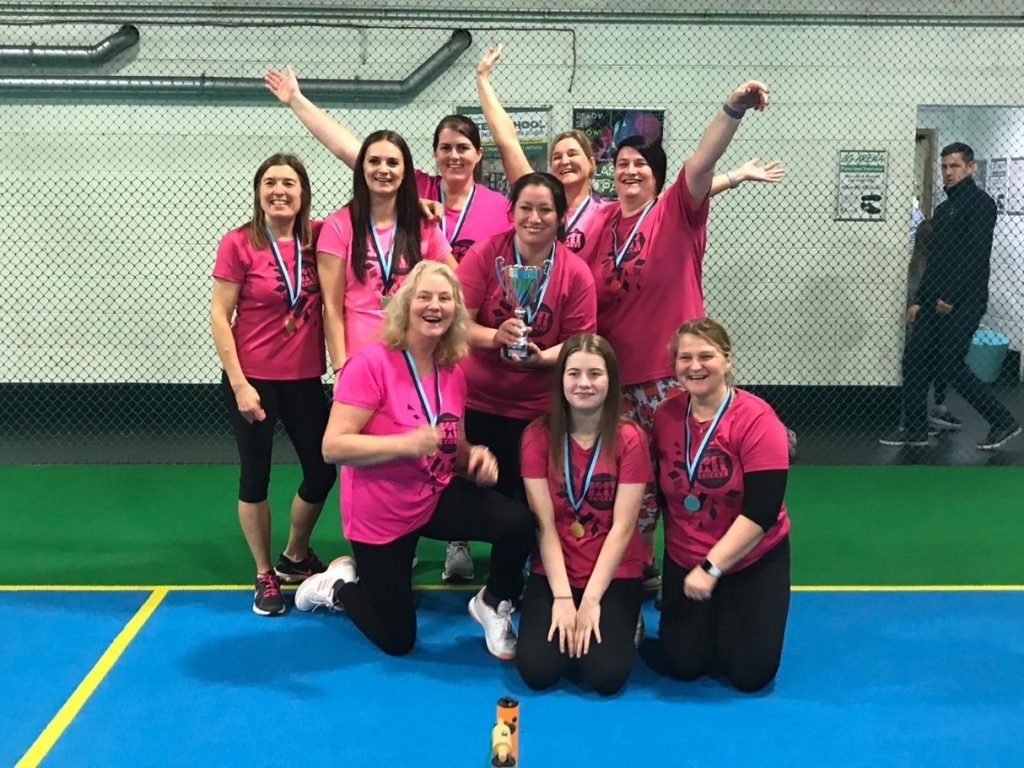 With a clubhouse that was literally falling apart, following storms and floods as well as a national pandemic to cope with, Niki moved heaven and earth to get her club back in shape so that the community could use it. If it didn't move, she painted it, and when it was announced that junior cricket could start again, she rallied the troops, put a covid safe process in place and recruited as many juniors as she could to make up great teams. She gave up so much of her time this year for the club, all while continuing to work full time in a business that was busier than ever during lockdown! Niki often wouldn't arrive home until after 10 each night because she worked on the clubhouse during the summer until the sun went down.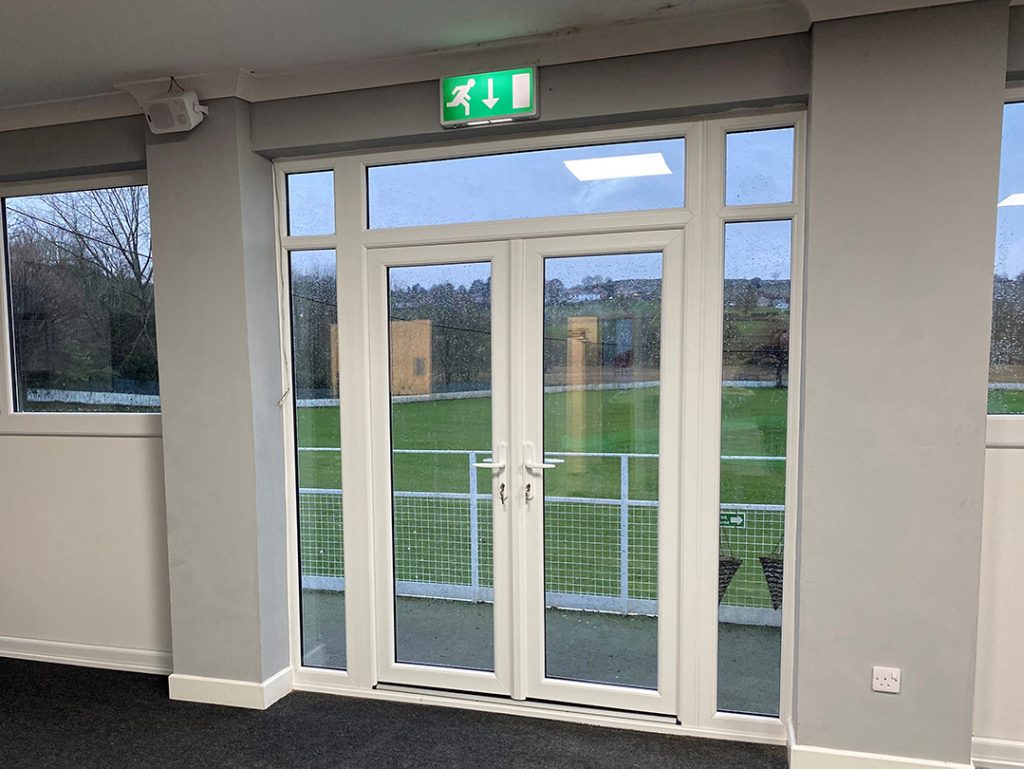 It is said that Niki doesn't know the word 'no' and has thrown herself into catering, safeguarding children, playing for Meadow Belles, being part of the Committee, taking on the role of Junior Coordinator as well as being supportive where she feels it necessary, all done with good humour and generosity even when she has been ill herself.
As part of her role as Junior Coordinator, she managed to make all junior cricket this year not only safe but fun for all involved! Niki is loved by the parents and children at the club and is described as a ray of sunshine!
Rob Marshall
Throughout the Covid pandemic and in previous seasons, Rob has done vast amounts for the club financially by taking on the role as bar manager and this year taking on the duties of head groundsman when the previous groundsman could no longer attend, due to Covid issues and enforced retirement. With little knowledge, he managed to maintain and create a high standard of pitch and outfield throughout the season for all games.
On top of this, Rob also installed a new disability ramp, cleaned, and disposed of any rubbish and organised both the mower and tractor shed. He did all this while still playing, working a full-time job, and finding time for his family in what has been a strange and challenging year.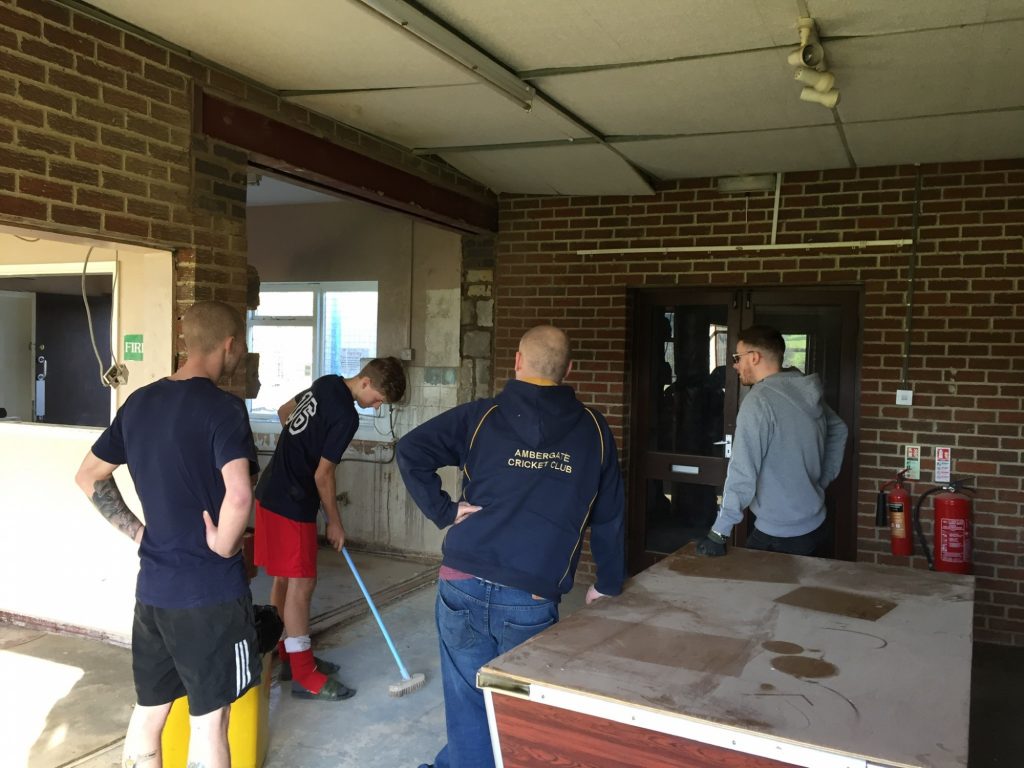 I think it's safe to say that both Niki and Rob have given so much time to their club this year. Well done to you both, you should be proud!
We will be highlighting some more inspiring individuals throughout the month so keep an eye out for them!
Share this post