During the October Half Term we were able to run Covid Secure Specialist Clinics for both boys and girls.
We were overwhelmed with the response with all 6 clinics sold out with 20 participants at each clinic due to the restrictions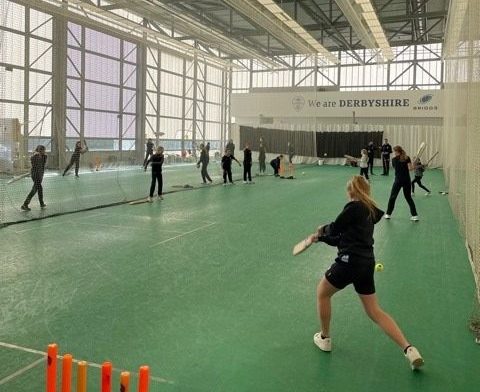 The bowlers worked on their actions, variations, tactics and strength and conditioning while the batting clinics focused on playing against pace and spin.
It was great to have activity running at The Elite Performance Centre again and it shows there is a real appetite for cricket within our juniors.
We are looking to run more Covid Secure activity as soon as we are able to, so please keep an eye on our website and social media for all the details.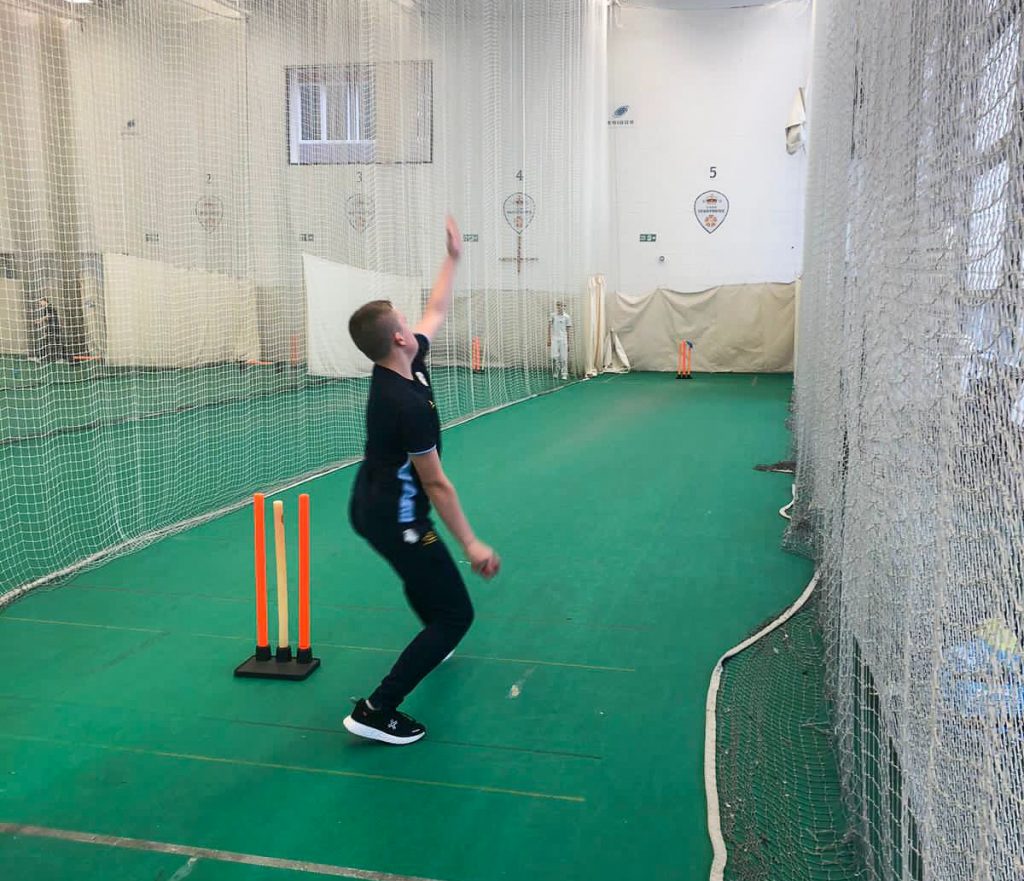 Share this post