The Derbyshire ACO were asked by ECB ACO how they could engage their members and keep them feeling active & part of the community during this difficult period.
Through using the app 'Zoom', the Derbyshire ACO held a catch up event for their members to all get together in the comfort of their own homes. From the positive feedback received, it will hopefully become a regular fixture for the Derbyshire ACO while they miss their cricket on matchdays.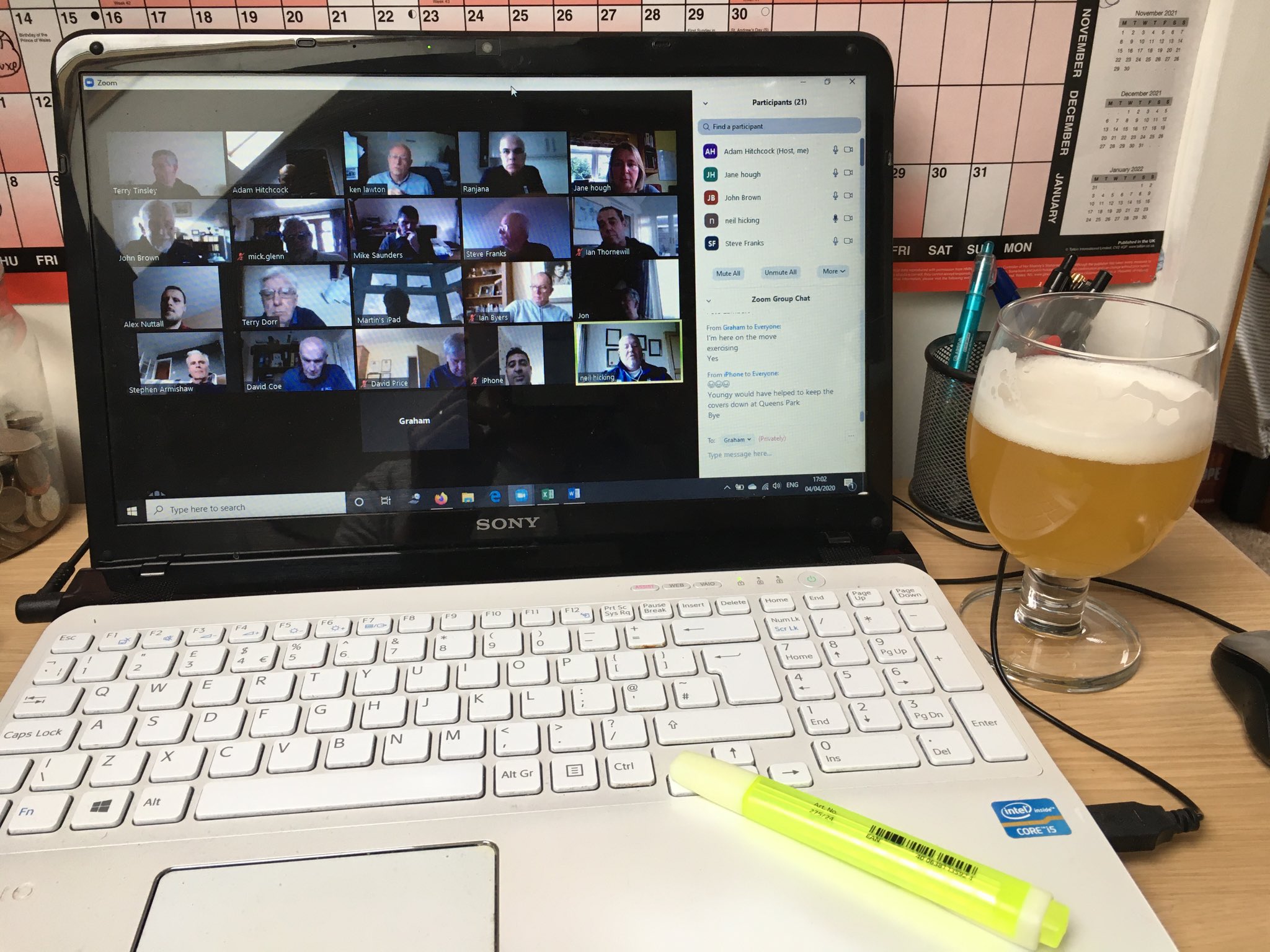 We asked Adam Hitchcock how the catch up went:
"It was so lovely to see all the smiling familiar faces, as well as meet new members and guests for the first time.  It's now something I look forward to every week and fills part of the gap left by the lack of playing. We are hoping that it might help keep us ticking over while we wait for the much-anticipated return of the game we love."
The catch up consisted of:
– Having each person share a short hello and how they are/what they're up to
– Do a 'virtual' ground draw, where we see which club we're 'visiting' this week and if anybody has an interesting story from that ground.
– Catch up on any news
– Watch video clips together of bizarre incidents in cricket matches
– Enjoy a fun quiz on the game and its laws
– At the end, have a 'post match' at the 'bar' where we bring our own drinks for general chat.
Make sure to keep an eye out for the next Derbyshire ACO Catch Up, as well as the other activities that they have going on over on their social media platforms!
Facebook: Derbyshire ECB ACO
Twitter: @derbyshireACO
Share this post