All Stars Cricket continued to blossom across Derbyshire in 2019. Nearly 1800 children aged 5-8 enjoyed 8 weeks of fun at 63 centres. A sea of blue could be seen at Cricket grounds around the County as children arrived with their personalised kit that included a rucksack, T-shirt, bat, ball, cap and activity book. We are delighted that 27% of our participants were girls which was the highest percentage across the Country.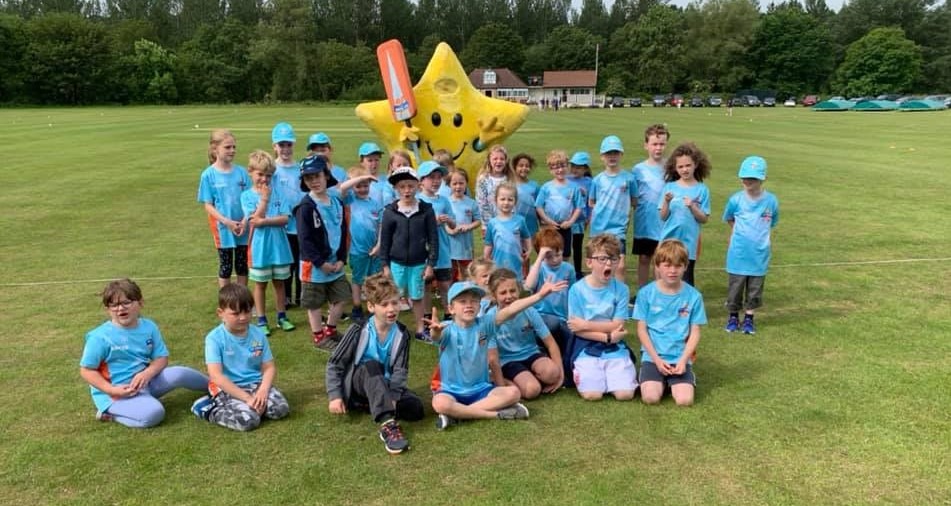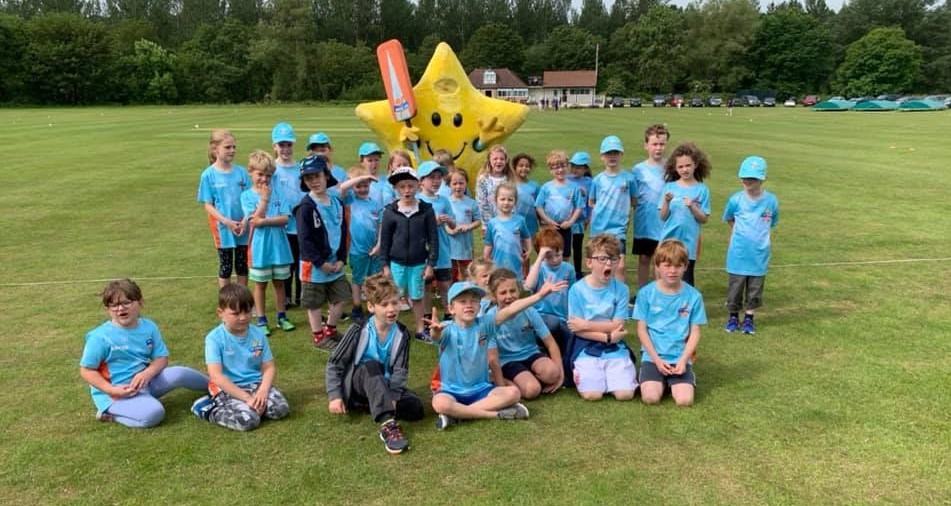 A huge thank you to over 200 volunteers who delivered the programme each week, providing children with a brilliant first experience of cricket and also running the bar, bbq and other activities that add to the wider experience. All Stars has proved a valuable way of involving new parents in cricket by encouraging them to get involved in the sessions and around the Club.
30 lucky All Stars won tickets to watch Pakistan vs West Indies for free at Trent Bridge in the Cricket World Cup while a further 500 children either took part in Guard of Honours at the Pattonair County Ground or took advantage of discounted junior membership. We also had 100 children who had the opportunity for autographs and photos from the Australian Cricket team and Loughborough Lightning Kia Super League team during the season.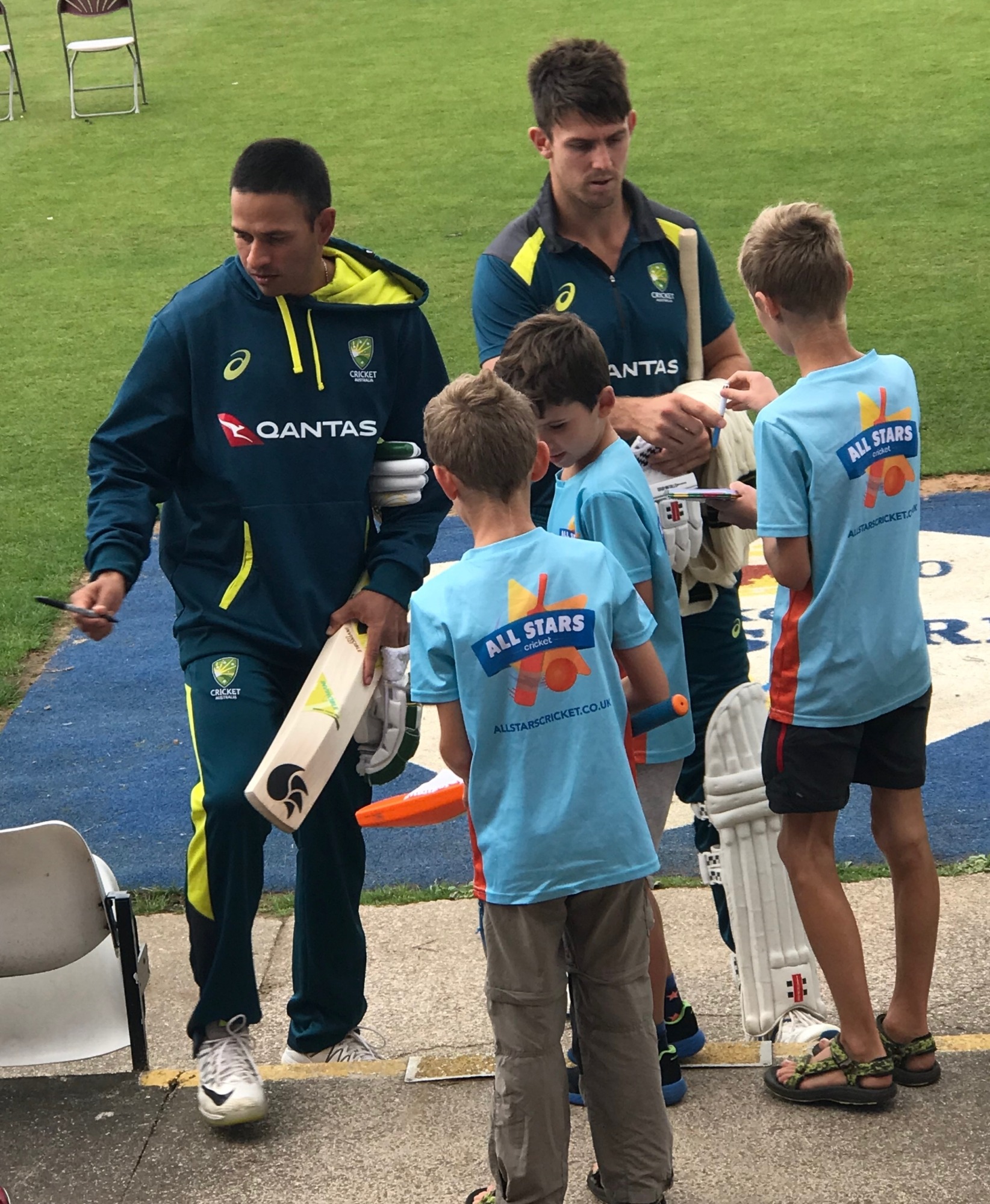 Ashover CC were crowned All Stars Centre of the Year. Congratulations to the following clubs who were also nominated – Buxworth CC, Ashover CC, Denby CC, Ilkeston Rutland CC, Ashbourne CC, Mickleover CC and Aston on Trent CC
Martin Forster from Wirksworth and Middleton CC won the Activator of the Year award. Congratulations to our other nominees- Neil Pheasey, Alan Slack, Mick Parr, Vicki Chambers, Kirstie Dexter and Chris Swan.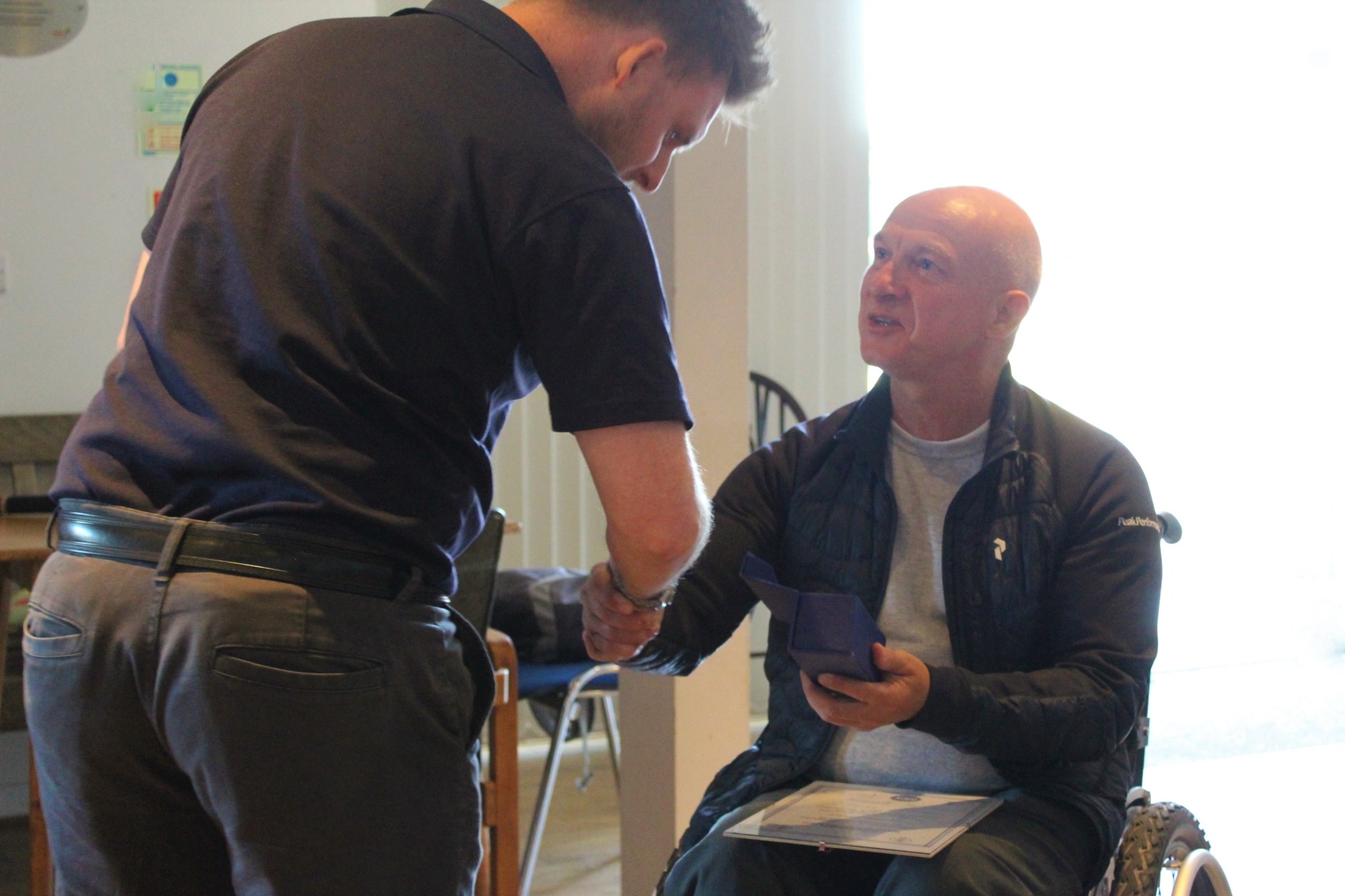 Share this post