Women's Softball Cricket Festivals 2019!!!
In 2019 the Derbyshire Cricket Board ran 10 Women's Softball Festivals at 10 different clubs across the county. It was a record breaking year in Derbyshire with just shy of 300 different women playing across the 10 festivals! All in all, 25 different clubs across the county took part and 6 clubs from Nottinghamshire and Leicestershire also joined in on the fun! Of these clubs, nearly all of them took part in more than one festival, this is fantastic to see and shows that these teams and players aren't just turning up for a one off, they want to play even more cricket! Well done Langley Mill United, Belper Meadows and Matlock who all attended 5 different festivals, a great effort!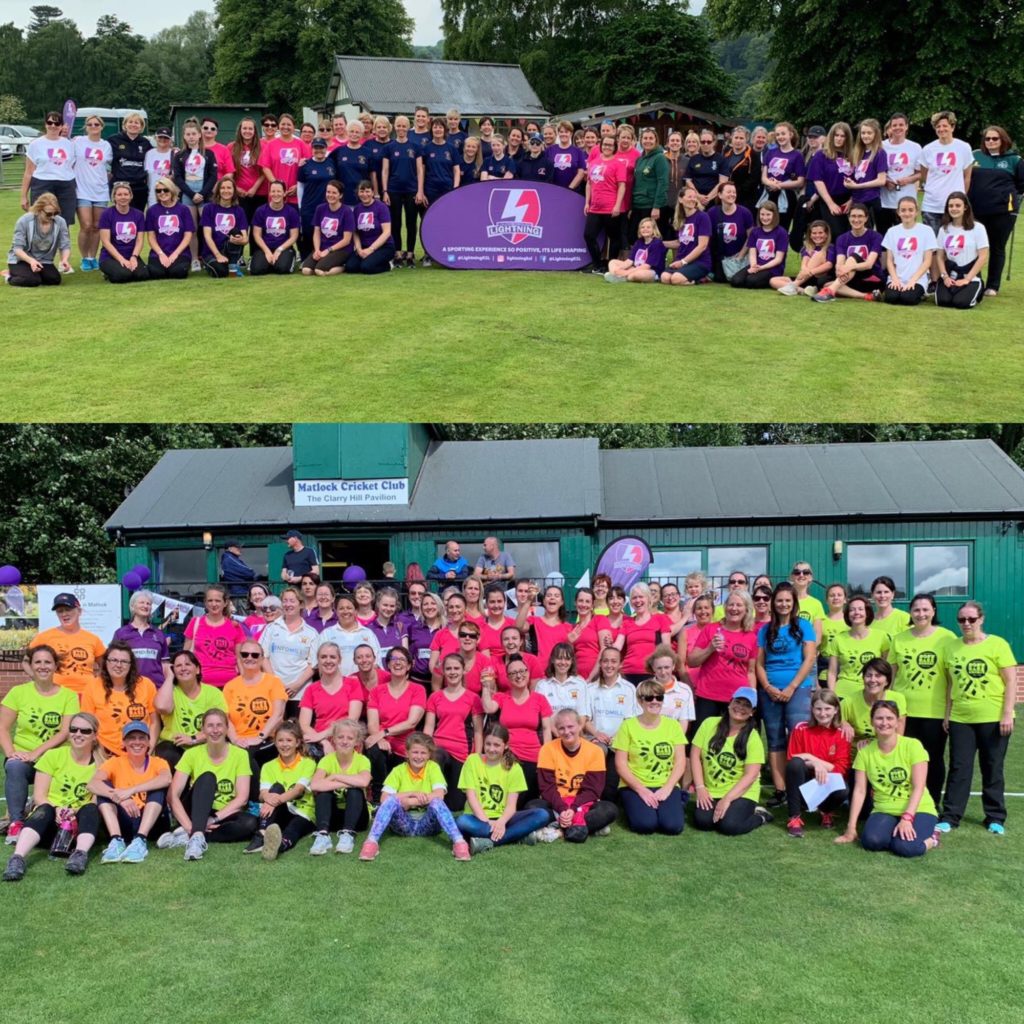 The clubs lucky enough to play host did a fantastic job and made everyone feel welcome! Every single club put on a great day including lots of other activities! Our festivals are all about fun for all the family and that is exactly what they were. BBQ's, Buffets, Bouncy Castles, Face Painting, Cake Stalls and lots of Music!
Soft Ball Cricket is about getting out and playing: maximum fun, minimum fuss. It's a game for absolutely everybody, no matter your skill level, fitness, or age and this was proven this year with 3 different generations playing in certain games. As well matches featuring mothers and daughters! This year has seen a host of new teams and new clubs entering the Women's game for the first time and we look forward to seeing even more next year!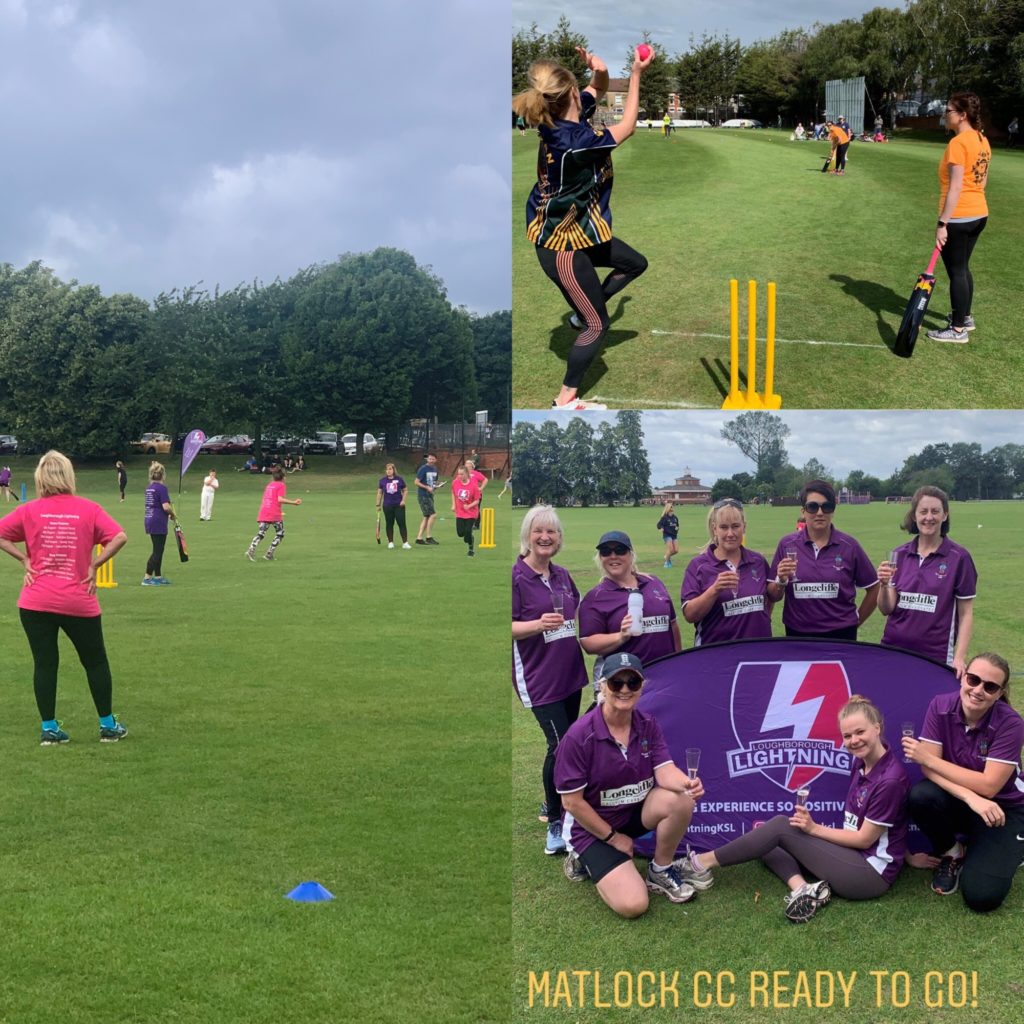 Well done and thanks to everyone involved in organising and playing all 10 festivals, they simply wouldn't happen without you! Here's to another great summer next year! In the meantime we'll be looking forward to our Women's Indoor leagues…. Stay tuned for updates.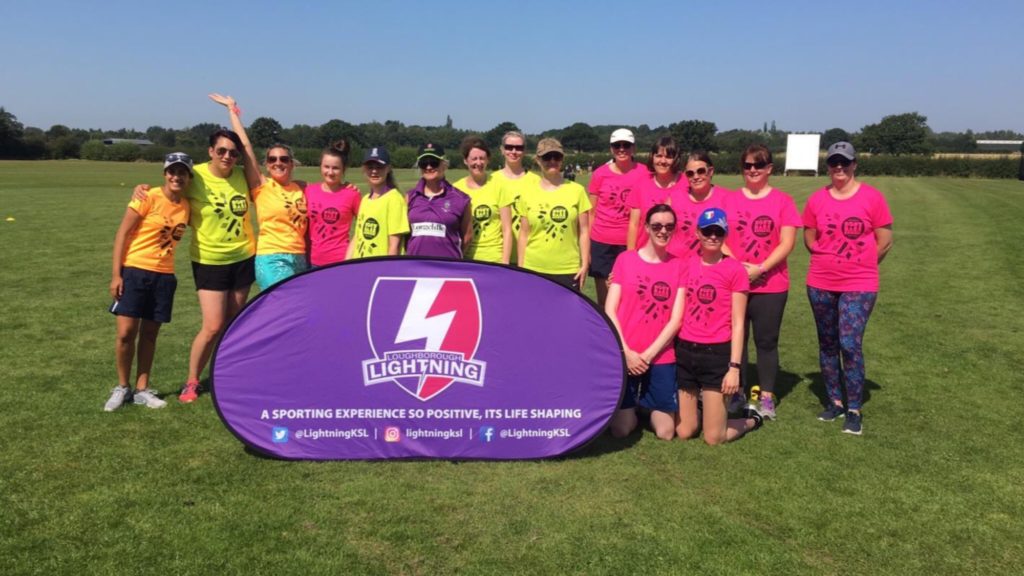 Share this post