There were some excellent nominations for our Grassroots Heroes of 2020, and we are going to highlight as many people as we can over the next month. Our 3rd Grassroots Hero, Mike Harwood from Wirksworth and Middleton CC
Mike Harwood
Mike has been the Chair of Youth Cricket at Wirksworth and Middleton CC for the past 10 years and he has worked unstintingly to ensure that youth coaching and matches started as soon as possible after Covid rules were relaxed in a safe environment this year. Having completed specific youth risk assessments, coaching started in early June and friendly matches were played at U9, U11, U13, U15 and U17 ages. All of the teams demonstrated great spirit, and, without exception, players made individual progress. Mike led a team of committed managers and parents who helped throughout the season. Mike also captained the 3rd team with a mix of both older and younger players from the youth teams including a young girl and her father.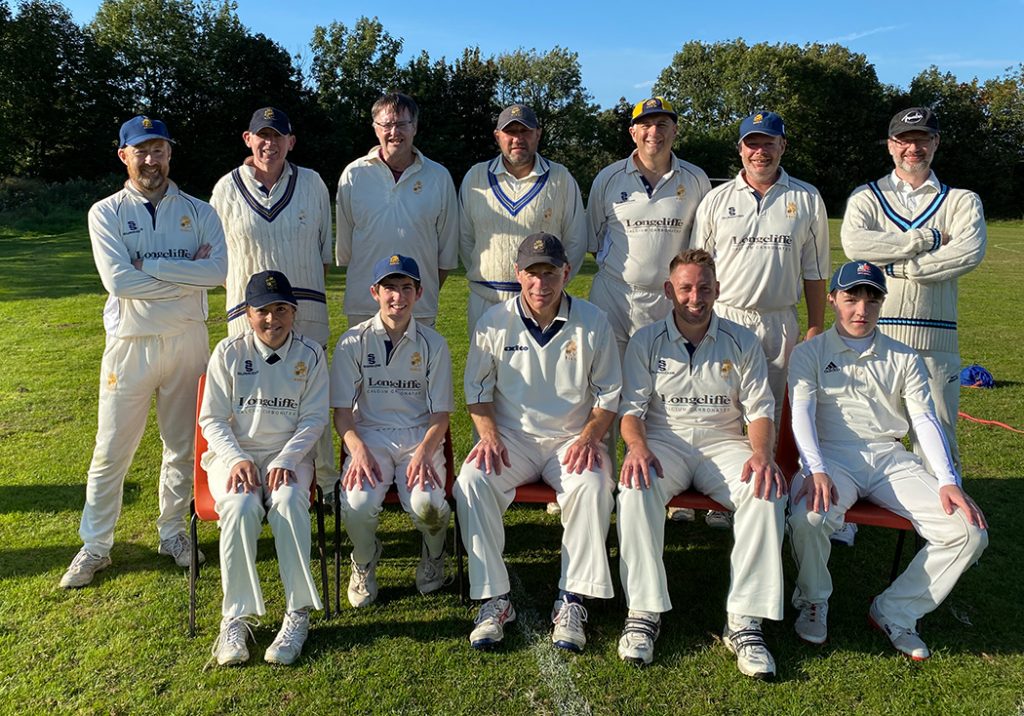 When asked how he had found coaching this year, Mike said:
"This year has been a challenge for all coaches' ingenuity: "one ball, one skin" with 8, 9, 10-year olds while still making it feel "normal" was interesting to start with! The enthusiasm of the young players and their parents for playing cricket again in June/July was infectious and we had no trouble fielding teams once matches resumed. We managed our usual 8-a-side "Mayor's Trophy" junior tournament to conclude the season in September, but the momentum was still there, so we'd already started indoor junior coaching in October, prior to the second lockdown."
As well as playing, managing, and coaching, in April Mike also set up a fundraising event on Just Giving asking members of the club to donate their tea and bar money whilst not being able to play cricket. This raised £1400 for the Jigsaw charity, a local food bank in Matlock to provide food for those families struggling to feed their families during the Covid crisis.
This is a fine example of a cricket club making a difference in the community and is great to see! Particularly during a time when the cricket club itself was suffering from severely depleted revenue during what should have been its busiest time of year! The additional support has been hugely appreciated by Jigsaw. They said:
"We have been extremely grateful for the number of individuals, businesses, and local organisations who have come forward at this time to support us financially. This is enabling us to regularly purchase additional supplies to help maintain stock levels during this period of increased need".
It's clear to see that Mike has given a lot to the club over the years and especially this year. Mike said:
"It's great to be nominated for something like this, but I think the main thing is that it doesn't matter what I do if no one else steps up to help, the importance of other coaches and parent helpers, and the "can-do" approach of the club in general, is so important"
Well done Mike!!
We will be highlighting some more inspiring individuals throughout the month so keep an eye out for them!
Share this post